Christmas Handmade Market
Saturday, 30th October 2021
Sunday, 31st October 2021
The Christmas Handmade Market is a continuation of our successful Christmas in July market, an opportunity  to pre-order Christmas gifts from craftspeople and artisans, allowing them time to work their magic for you.
Markets will be held on the last weekend of the month in September, October and November allowing you to shop sustainably this Christmas.
Find us on Instagram @christmashandmademarket
Add to Calendar
Use the code XMASOCT to access discounts
Decorations
Periwinkle and Clay
Louise Crookenden-Johnson Ceramics
Mauralen - fused glass artist
LClarke Designs
Anna Pearson Metalsmith
Turquoise Gem Home
Fused
Suze Lake Designs
Art
White Thistle Design
Bamber Prints
Paper Kites Studio
Arati Devasher Illustration
Home
Holly and Evie
Pawdrobe HQ
AdaBrown Designs
Nostos Candles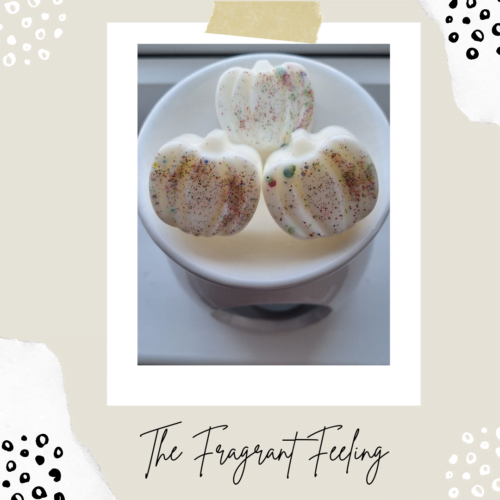 The Fragrant Feeling
Flower Child
Ventresca Made
Accessories
Handmade at Hazelwood
Miss Knit Nat
Raina Atelier
Penny Jane Designs
Jewellery
VKW Jewellery
Self Care
Time For Me Teas
Spirit Moon Studios
Poured By Fi
Miabobs
Clothing
Squidge & Smudge Handmade
Dŵdl Designs
Stationery
Sprouting Letters
Tresstle TV is not available for this event.
No schedule available for this event
Meet Us
Arati Devasher Illustration
Louise Crookenden-Johnson Ceramics
Hi,  I am Charlotte and I run a small business called Flower Child that makes quilts, clothing and accessories. I hand make all my designs and strongly believe in the ethos of slow creativity and sustainability.  I love to support others makers, I get what it's like to be shouting out into the black hole of the internet to have my pieces seen and believe as a making community we can support each other.