Christmas in July
Friday, 29th July 2022
Sunday, 31st July 2022
Preorder beautiful, unique handmade gifts from craftspeople and artisans.  By ordering early, makers have the time to plan and make ahead of Christmas.
Add to Calendar
Use the code XMAS22 to access discounts
Decorations
Louise Crookenden-Johnson Ceramics
Clair T Designs
Jewellery & Accessories
Takara
By Maggie Naturally
Little Spuggy
Homewares & Gifts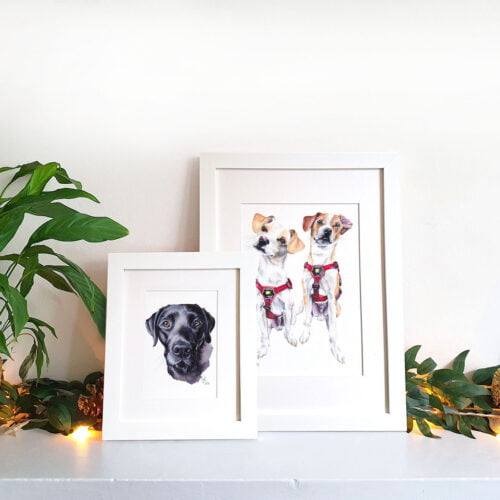 Nix Rowan
Roma's Hope Shop
Flower Child
Tresstle TV is not available for this event.
No schedule available for this event
Meet Us
Louise Crookenden-Johnson Ceramics
Hi,  I am Charlotte and I run a small business called Flower Child that makes quilts, clothing and accessories. I hand make all my designs and strongly believe in the ethos of slow creativity and sustainability.  I love to support others makers, I get what it's like to be shouting out into the black hole of the internet to have my pieces seen and believe as a making community we can support each other.