EHARTS Market 2022
Friday, 27th May 2022
Sunday, 29th May 2022
Welcome to our next EHARTS Market!
This is a wonderful online market featuring small businesses who are patrons of Emily Harvey Art.
To take part, you need to be a Patreon of Emily's in May 2022.
Add to Calendar
Use the code EHARTS to access discounts
Art & Ceramics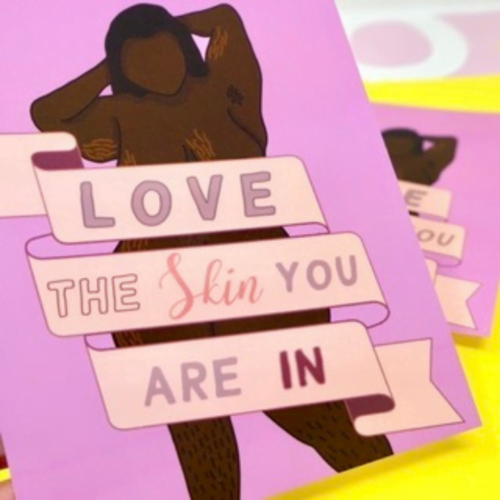 WishArtStudios
Art By M Johnston
Kitty Creates Rainbows
Taylor Wilkinson Art
Crafty Penguin
Clothing & Jewellery
Lunar Pumpkin
Homeware
Whisporia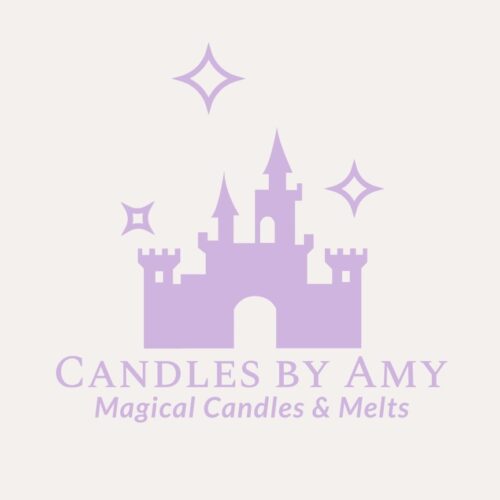 Candles by Amy
Bluebell Peak Designs
What The Fox Designs
Cyber Chick Shop
Stationery & Cards
Little Something Ellse
Nanukis.arte
Leona Hussey Studio
Pintada Designs
Art by Ker Bear
Okay Doodle
Kamuanya Designs
Silentbeauty Plans
Crafty Nib
The Oddbodd Stop
Joyella Design
Art by Kathleen Stuart
Ollie&Frey
River Crescent Crafts
Dellies Designs
Inspired X Imagination
Kenwell Creations
Akara's Wish
Tape Gang
Zen Happy Design
Tresstle TV is not available for this event.
No schedule available for this event
Meet Us
Hosted by
Emily Harvey Art