Folksy Local Christmas Market – East England and the East Midlands
Saturday, 27th November 2021
Sunday, 28th November 2021
Buy handmade, sustainable gifts from makers in your region without having to brave the crowds! Scroll down to shop from our stallholders in East England & the East Midlands and visit all our online Christmas markets at https://folksy.com/christmas-markets
Add to Calendar
The Folksy Local Christmas Market opens at 8am on Saturday 27 November. Here's a sneak peek showing the stallholders taking part - do come back when the market opens to visit their lovely virtual stalls.
Set a reminder now so you don't miss out :)
Use the code FOLKSYLOCAL to access discounts
Homeware and Decorations
Louise Crookenden-Johnson Ceramics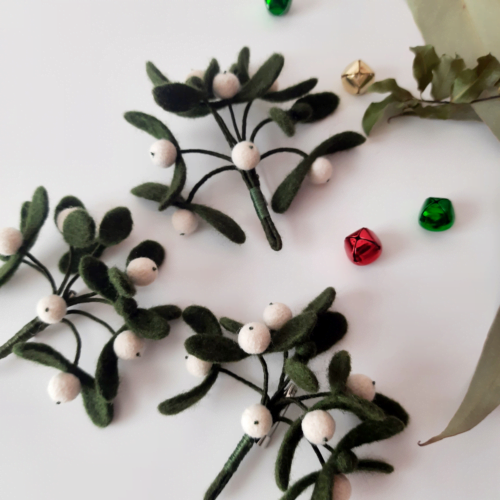 Poppy Darling
Stitch Studio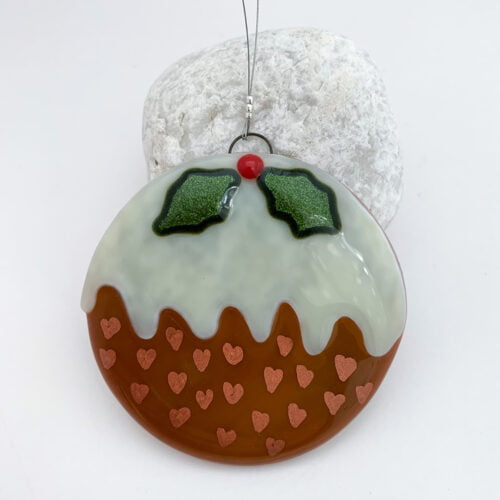 Blue Design Shed
Utterly Pottery
Janiemade
needle in the mill
Bird Box Pottery
Hem: Handwoven
Tutty Fruity Fused Glass
park ceramics and gifts
Jackary & Me
Ruth Fairhead Ceramics
Crafts by Kamini
Anna Pearson Metalsmith
Jewellery, Clothing and Accessories
Sasha Garrett
Anna Pearson Metalsmith
Handmade Retro Jewellery
The Sage Tree Studio
zulekhastudio.com
Bernadines Creations
Aurora Lombardo Designs
Unique Ella
Betty Barnard
The Argentum Design Company
Art, Prints, Cards and Stationery
Lellibelle
Jessica Sian Illustration
Bramble Prints
Caliston Art
LizzieMade Hand Bound Books
The Greetings Card Shop
Samfire Handmade
Akama Designs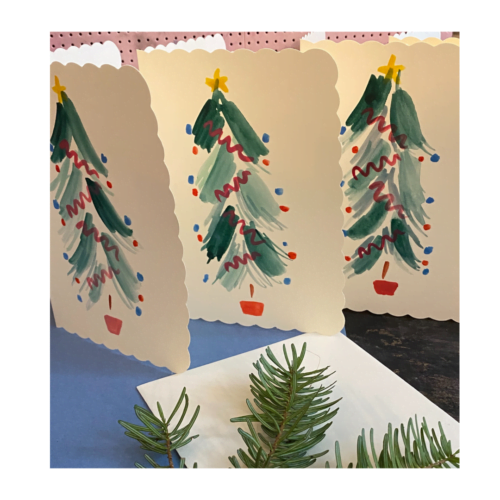 Yasmine Charlotte
No schedule available for this event
Meet Us
Louise Crookenden-Johnson Ceramics
Folksy is the biggest online craft fair in the UK. Our marketplace is home to thousands of artists and makers across the British Isles, and one of the best places to buy if you want to shop small, shop independent and give handmade. You can shop on Folksy every day of the year, but we also open our doors for special events like our online Christmas Markets - designed to give customers and stallholders the chance to experience the buzz and excitement of in-person craft fairs but from the comfort of their sofas. From Fair Isle scarves hand-woven in Shetland to artisan jewellery forged in Birmingham's Jewellery Quarter, we'll bring it to you.