Folksy Local Christmas Market – North England and Northern Ireland
Saturday, 27th November 2021
Sunday, 28th November 2021
Buy handmade, sustainable gifts from makers in your region without having to brave the crowds! Scroll down to shop from our stallholders in the North & Northern Ireland and visit all our online Christmas markets at https://folksy.com/christmas-markets.
Add to Calendar
The Folksy Local Christmas Market opens at 8am on Saturday 27 November. Here's a sneak peek showing the stallholders taking part - do come back when the market opens to visit their lovely virtual stalls.
Set a reminder now so you don't miss out :)
Use the code FOLKSYLOCAL to access discounts
Homeware and Decorations
Kate Cooke Ceramics
Ivy Upcycling
Sakarma Handmade
Etchable Laser Design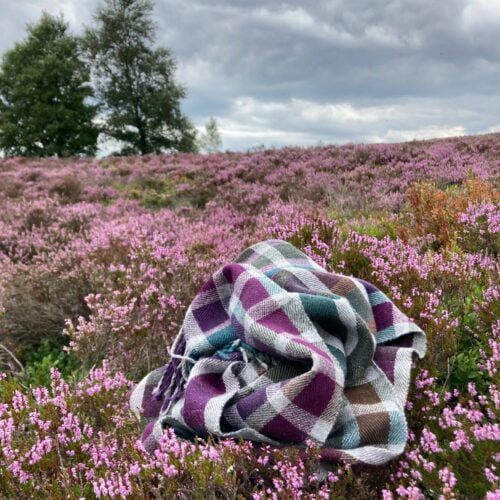 Hem: Handwoven
Happy nature gifts
The White Picket Fence Workshop
Glint of light designs
Lilac Sprig
Smart Stitches
CraftyMrsP
Pasithea Star
Leeds Brewster Makes
Lorna Gilbert Ceramics
BytheCrookofmyHook
SandyFryerArtistPoet
Natalie Laura Ellen
Blossom's
Jewellery, Clothing and Accessories
Peach Plot
Pie and Earring
Loved and Rolled
Moghop Studio
Oruki Design
Ruth Smith Jewellery
Diane Lee Silver
The Cheshire Jewellery Company
Morria Jewellery
Jewellery By Silvana
Tinker Jewellery
Lakeland Loom
Woofs & Wool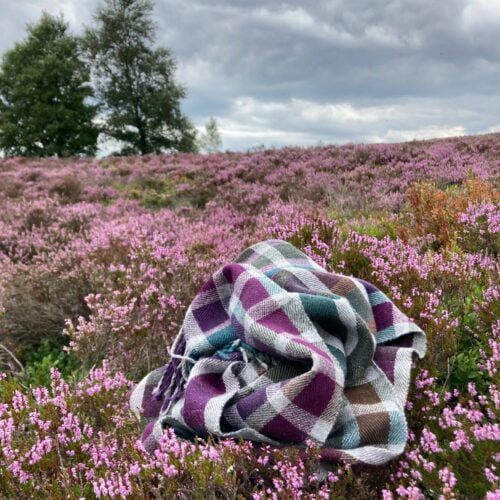 Hem: Handwoven
Bertie Woofster and Me
Leeds Brewster Makes
Art, Prints, Cards and Stationery
Rose & Hen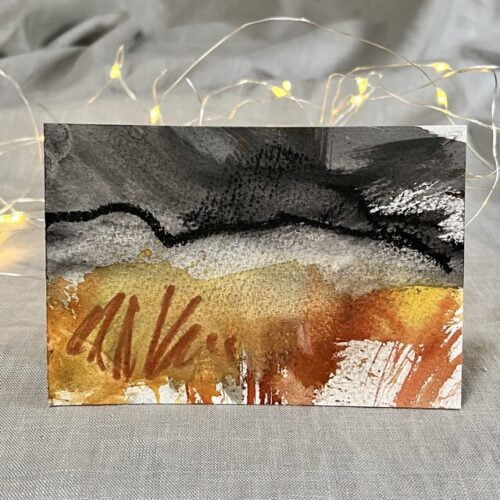 Sian Vernon Art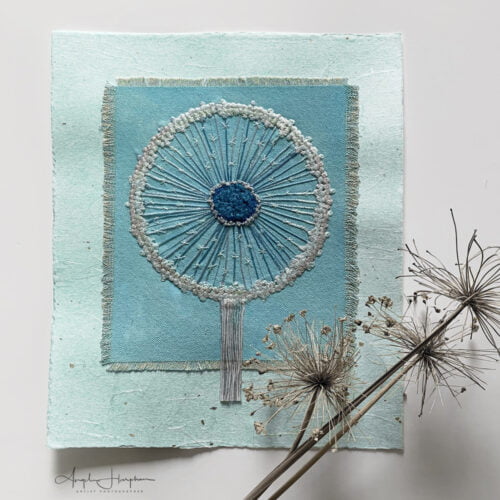 Angela Harpham Artist Printmaker Photographer Crafter
StarletCharlotte
Christopher Walster
The Creative Space
BytheCrookofmyHook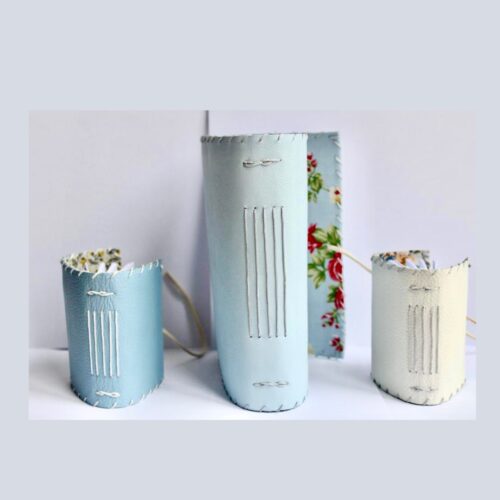 Floral Linings
Prints With Personality
Meldel Crafts
CottageRts
Donna Cheshire Textile Art
SandyFryerArtistPoet
Bath and Beauty
Juliana Made This
Bones loves Bubbles
Doors Open!
27/11/2021 08:00
East England & East Midlands Market Walk
27/11/2021 10:00
Linoprint demo with Rose and Hen
27/11/2021 11:00
Live wire-wrapped jewellery demo demo
27/11/2021 12:00
https://www.instagram.com/artistic_ambivalence/
Wales & West Midlands Market Walk
27/11/2021 13:00
Scotland Market Walk
27/11/2021 16:00
Bauble marbling with The Whimsical Marbler
27/11/2021 17:00
South & Channel Islands Market Walk
27/11/2021 18:00
North & Northern Ireland Market Walk
27/11/2021 20:00
Folksy is the biggest online craft fair in the UK. Our marketplace is home to thousands of artists and makers across the British Isles, and one of the best places to buy if you want to shop small, shop independent and give handmade. You can shop on Folksy every day of the year, but we also open our doors for special events like our online Christmas Markets - designed to give customers and stallholders the chance to experience the buzz and excitement of in-person craft fairs but from the comfort of their sofas. From Fair Isle scarves hand-woven in Shetland to artisan jewellery forged in Birmingham's Jewellery Quarter, we'll bring it to you.