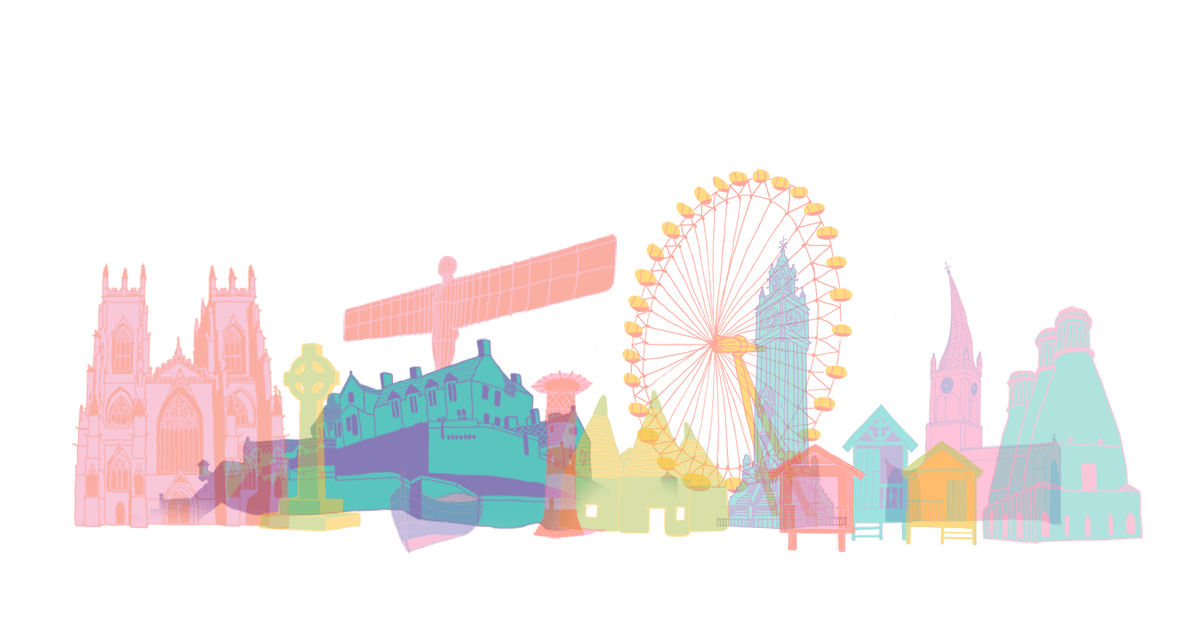 Folksy Local Christmas Market – Scotland
Saturday, 27th November 2021
Sunday, 28th November 2021
Buy handmade, sustainable gifts from makers in your region without having to brave the crowds! Scroll down to shop from our stallholders in Scotland and visit all our online Christmas markets at https://folksy.com/christmas-markets 
Add to Calendar
The Folksy Local Christmas Market opens at 8am on Saturday 27 November. Here's a sneak peek showing the stallholders taking part - do come back when the market opens to visit their lovely virtual stalls.
Set a reminder now so you don't miss out :)
Use the code FOLKSYLOCAL to access discounts
Jewellery, Clothing and Accessories
Sarah and The Wolf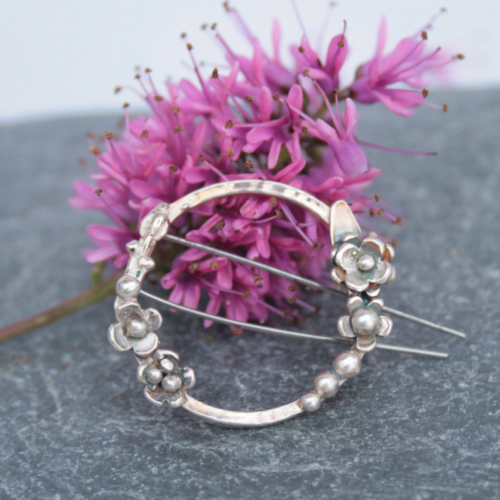 Thistledown Wishes
Marion Miller Jewellery
lil. jewellery studio
Jenstarknits
Proggy and Tweed Designs
Taffled threads
Rathbone Sass
East Neuk Beach Crafts
Silver Fox
Homeware and Decorations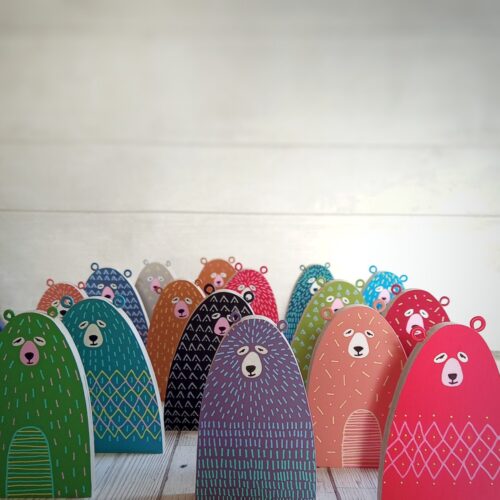 Rudy and the Rowan Tree
Cushie Doo Textiles
Rathbone Sass
Susan Wade French Ceramics
Art, Prints, Cards and Stationery
Krafty Koffeedoff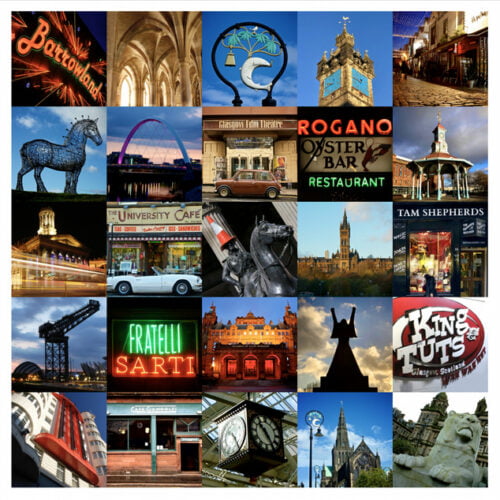 Stuart Brown Photography
Derrick Armitage Mixed Media and Digital Art
LostColours
VeritasCards
Simone Wood
Jilly Milly Crafts
Home & Garden
Maple Aromatics
No schedule available for this event
Meet Us
Derrick Armitage Mixed Media and Digital Art
Folksy is the biggest online craft fair in the UK. Our marketplace is home to thousands of artists and makers across the British Isles, and one of the best places to buy if you want to shop small, shop independent and give handmade. You can shop on Folksy every day of the year, but we also open our doors for special events like our online Christmas Markets - designed to give customers and stallholders the chance to experience the buzz and excitement of in-person craft fairs but from the comfort of their sofas. From Fair Isle scarves hand-woven in Shetland to artisan jewellery forged in Birmingham's Jewellery Quarter, we'll bring it to you.