Folksy Local Christmas Market – Wales and the West Midlands
Saturday, 27th November 2021
Sunday, 28th November 2021
Buy handmade, sustainable gifts from makers in your region without having to brave the crowds! Scroll down to shop from our Wales and the West Midlands stallholders and visit all our online Christmas markets at https://folksy.com/christmas-markets 
Add to Calendar
The Folksy Local Christmas Market opens at 8am on Saturday 27 November. Here's a sneak peek showing the stallholders taking part - do come back when the market opens to visit their lovely virtual stalls.
Set a reminder now so you don't miss out :)
Use the code FOLKSYLOCAL to access discounts
Homeware and Decorations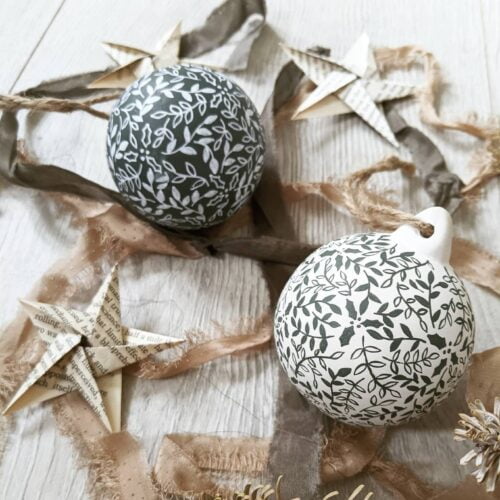 Paper Ink Alchemy
Treow
Sarah Myatt Glass
Sister Sister
Maya Croft Designs
meeni
Craft Happy
Cherryloftstudio
Julie Barmer Glass
Eynonymous Designs
Melanie Made Mud
Jewel Glass
HANDforthMADE
Holly and Evie
Jardinera Stitches
Black and Tortie
Honeypips
The Way to Blue
Art, Prints, Cards and Stationery
sally and the freckles
Daffodowndilly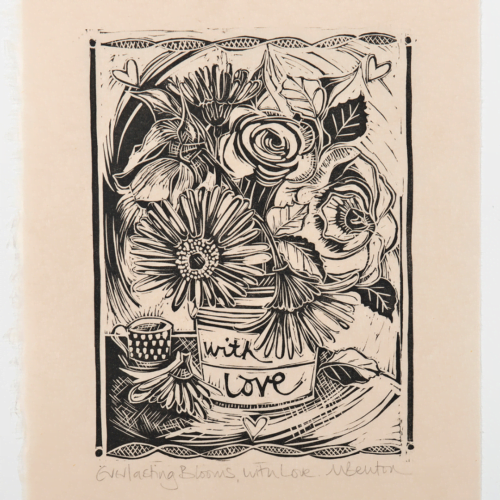 Buttons, Beads and Blanket Stitch
Emily ainsworth print
Dailawyr Prints
Jewellery, Clothing and Accessories
Eightfourteen
Wilde Works
Original Kiln-fired Enamelled Jewellery
Carmic Creations
Gill's Handmade Jewels
The Crafting Gardener
Bekoko Designs
The Curious Bead Company
Tanmade With Love
The Bead Sanctuary
Hollowbourne
Jennies Gems
Coedseren
True Love Keepsakes
Bird and Monkey
No schedule available for this event
Meet Us
Buttons, Beads and Blanket Stitch
Folksy is the biggest online craft fair in the UK. Our marketplace is home to thousands of artists and makers across the British Isles, and one of the best places to buy if you want to shop small, shop independent and give handmade. You can shop on Folksy every day of the year, but we also open our doors for special events like our online Christmas Markets - designed to give customers and stallholders the chance to experience the buzz and excitement of in-person craft fairs but from the comfort of their sofas. From Fair Isle scarves hand-woven in Shetland to artisan jewellery forged in Birmingham's Jewellery Quarter, we'll bring it to you.