Folksy Online Spring Market
Saturday, 14th May 2022
Tuesday, 17th May 2022
Our online market is back for a spring outing this weekend!
Thank you to everyone who has visited the market and shopped. We're keeping doors open for a little longer in case you spot something you like. Scroll down to see all our stallholders, discover their new collections, stock up on handmade gifts or treat yourself to something nice.
Add to Calendar
Use the code SPRINGMARKET to access discounts
Jewellery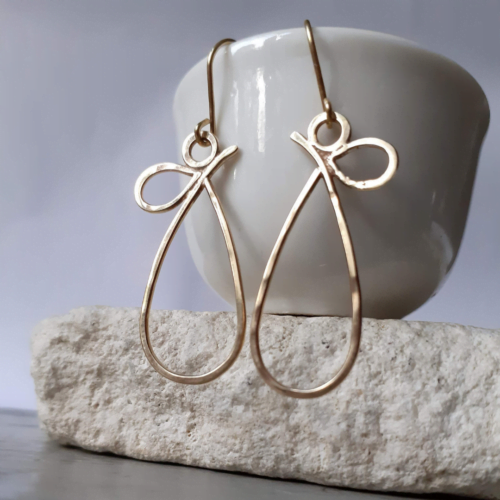 Athene Sholl Jewellery
Loadofolbobbins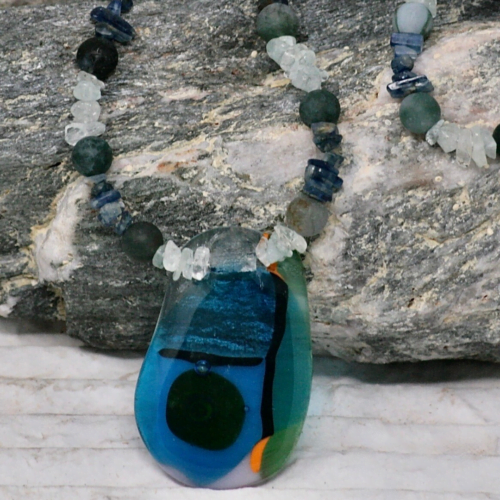 barneycraft
Natalia McIntosh Bespoke Jewellery
Betty Barnard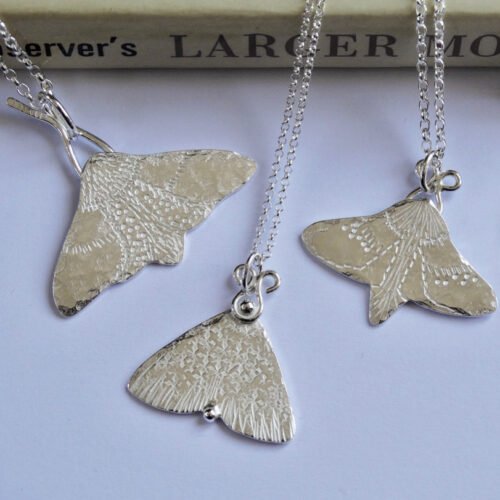 silver nutmeg
Eightfourteen
viksilver
The Little Red Hen Jewellery
Vintage Beadery
Bowerbird Jewellery
Mijoux Creations
Mustard & Mint
Washed and Found
WildPeak Clay
The Sage Tree Studio
The Argentum Design Company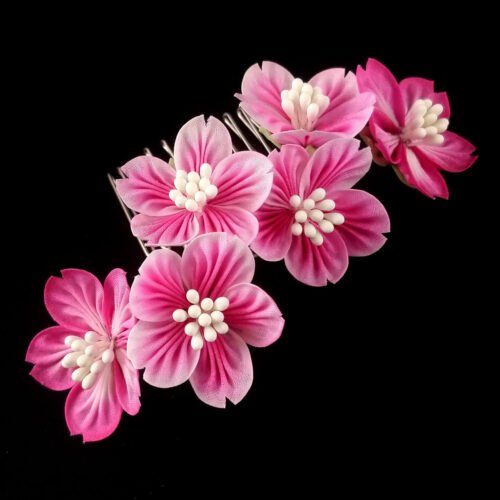 Takara
Longfield Designs
Peach Plot
Homeware and Decorations
Cornish Spoons - Crafted by Hand in Cornwall
Utterly Pottery
Sakarma Handmade
Maple Aromatics
Ejog Creations
Clare Cosens Designs
Diligent Hands Fabrics
Rathbone Sass
Whimsical Bells
Stitch Studio
Shirley Rainbow
JustSewCreativeByAnn
lucyandjaneceramics
Carsonsltd
Thimbleville-Helen Sinden Creations
Westcountry Creations
Clare Gets Crafty
Louise Crookenden-Johnson Ceramics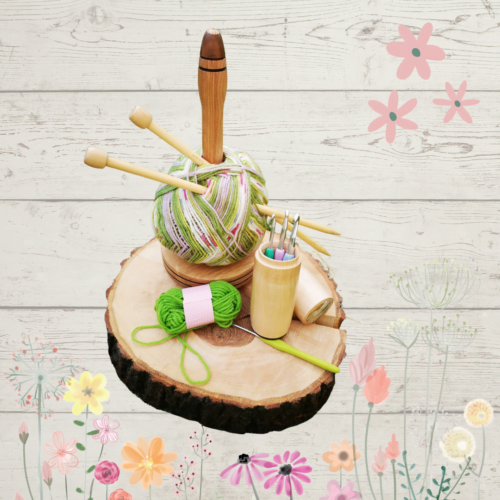 The White Picket Fence Workshop
Clara Castner
EmmaWadeART
Kate Cooke Ceramics
Crow Wood Candles
Melanie Made Mud
Knitted Up North
CatKing Ceramics
Emma Corry Designs
Hannah's Field
Clothing and Accessories
Hem: Handwoven
Emerald and Ruby
Miss Knit Nat
Daffodowndilly
Raina Atelier
Lilybets UK
Handmade at Hazelwood
FinesseKnits
Bekoko Designs
Handknit By Sam
Crafty Jo's Emporium
Past Inspired Me
Kaleidoscope Creations Cardiff
Art
The Creative Space
Avril Scott Art
MegaLilyDesign
JillBlakeyMakes
Daisywings
Susan Wade French Ceramics
Buttons, Beads and Blanket Stitch
Elly Rowbotham Printmaker
Ruth Thorp Studio
Fused Glass By Emily
Boffin Photography
Nora's Art Corner
Cards and Stationery
Lellibelle
Paper Daisy Cards
HANDforthMADE
Eleanor Jane Studio
Meldel Crafts
SueVMPhotography
Gifts
GMFurniture
Eynonymous Designs
while Darcey Sleeps
Folksy Spring Market Opens
14/05/2022 08:00
Market Walk 1 - meet our stallholders
14/05/2022 10:00
Linoprint Demo by MegaLilyDesign
14/05/2022 13:00
Market Walk 2 - meet our stallholders
14/05/2022 20:00
Market Walk 3 - meet our stallholders
15/05/2022 09:30
Wet Felting Demo by Jill Blakey
15/05/2022 12:30
Folksy Captains Live on Instagram @folksylocalsouthwest
15/05/2022 14:00
https://www.instagram.com/folksysouthwest/
Market Walk 4 - meet our stallholders
15/05/2022 20:00
Meet Us
Buttons, Beads and Blanket Stitch
Cornish Spoons - Crafted by Hand in Cornwall
Louise Crookenden-Johnson Ceramics
Natalia McIntosh Bespoke Jewellery
Folksy is the biggest online craft fair in the UK. Our marketplace is home to thousands of artists and makers across the British Isles, and one of the best places to buy if you want to shop small, shop independent and give handmade. You can shop on Folksy every day of the year, but we also open our doors for special events like our online Christmas Markets - designed to give customers and stallholders the chance to experience the buzz and excitement of in-person craft fairs but from the comfort of their sofas. From Fair Isle scarves hand-woven in Shetland to artisan jewellery forged in Birmingham's Jewellery Quarter, we'll bring it to you.