Stunningly Spectacular September Fair
Tuesday, 20th September 2022
Monday, 26th September 2022
Come and shop with lots of wonderfully talented creatives at the Stunningly Spectacular September Fair!
Add to Calendar
Come and shop with amazingly talented creatives between 20th and 26th September!
Use the code SSS2022 to access discounts
Emerging Creatives
Suestails
Hannah Kate Makes
Little Something Ellse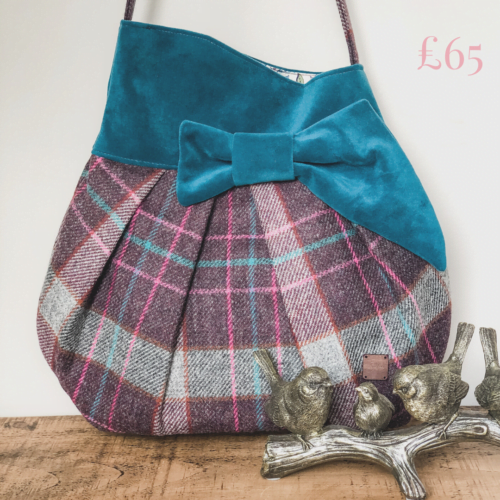 Shelbury
The Old Wooden Lady
Art & Prints
Kerry Day Arts
Susana Lopez F.
CreateMoreByOlivia
Melanie Wickham - lino prints
Stationery & Cards
Hanmadecraftsuk
Ceramics & Glass
Louise Crookenden-Johnson Ceramics
Craft Kits & Supplies
Sew Made By Jess
Clothing & Accessories
Miss Knit Nat
Jewellery & Pins
Emily Jane
Poppy Darling
Blackberry Hare Jewellery
Health & Wellbeing
BirdseyBelizaire
Slow Fashion
Handmade Sewing
All Other Gorgeousness
WishArtStudios
Tresstle TV is not available for this event.
No schedule available for this event
HandmadeHour is THE most gorgeously talented community in the world! We're here to support each and every creative business no matter where they are on their business journey. From hobbyists and start ups to master craftspeople, we are here to help you run your business exactly how you need to.