HELLO Christmas Online Market
Saturday, 6th November 2021
Sunday, 7th November 2021
This market will kick off the Christmas season; a showcase for all of your festive products before the Christmas season really gets going! Applications now open but non will be accepted until early October.
Add to Calendar
Welcome to our event. It opens officially this weekend and this is when all the links will become live.
Use the code HELLOXMAS to access discounts
Christmas Decorations & Gifts
Poppy Darling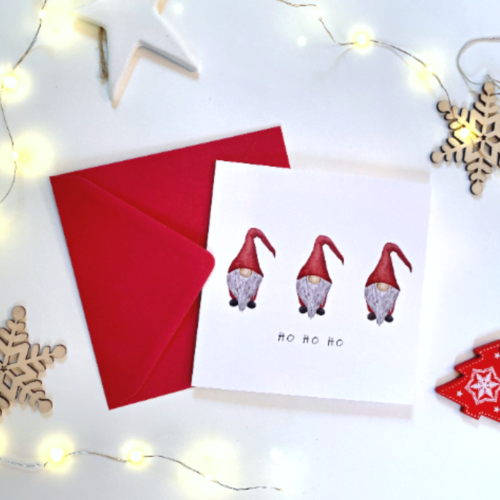 Bramble & Olive
Rachel Carpenter Ceramics
Rachel Fearnley Textile Designs
Kindness & Co CIC
Otter and Moose
The Hawthorn Co.
Tink and Reu
Hope & Hart
Coconuts for you
Sarah Parry Design
Gemma Rappensberger Embroidery
Nettleton Pottery
Me & Memo
Sophia's Illustration
Zelenci Natural Health
Cushie Doo Textiles
anidoodle
Stitch Studio
The Argentum Design Company
HANDforthMADE
Jessica Sian Illustration
Little Smidge of Happiness
Peach Plot
Spirit Moon Studios
Bic Beaumont Art
Emotiv Aromatherapy
Peach and Mimi
Fused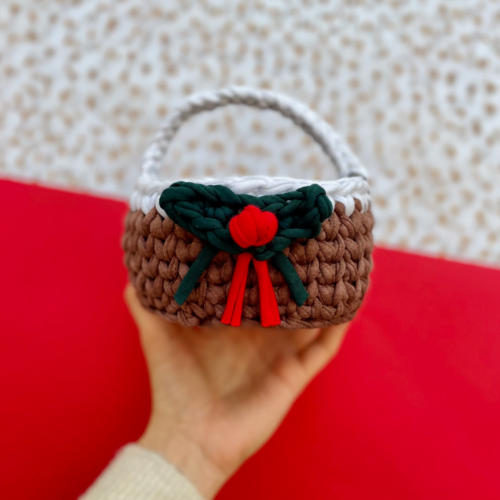 Della Valle Designs
Sophie Kate Creates
Katy Kirkham Designs
Tenguerengue Art Works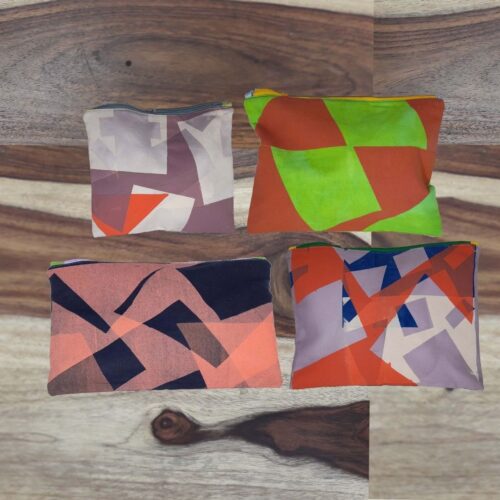 Ham & Co
Clara Castner
Fleur De L'amour
AdaBrown Designs
Louise Crookenden-Johnson Ceramics
Handmade at Hazelwood
Ilke Usluca Design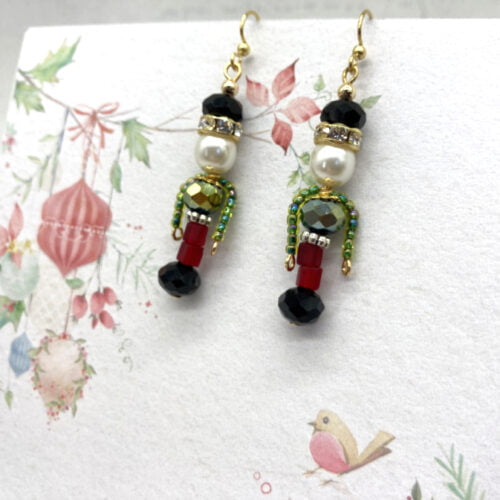 Bowerbird Jewellery
Homewares
Sakarma Handmade
Adorn ceramics
Natalie Laura Ellen
Poured By Fi
Fi Cooper Ceramics
SoS15
Badger and Bobbins
Flower Child
Freytilda Ltd
Emma Philippa Maeve
Cactus Parlour
Turquoise Gem Home
Food & Drink
Time For Me Teas
The Epsom Bakehouse
Art & Stationery
Ruth Thorp Studio
Luke Holcombe Studio
Bamber Prints
Joy To Organise
The Dimpse
The Happy Colour Shop
South Island Art
Raw Mixture
Arati Devasher Illustration
Autumn Bella Designs
Bloom by Han
Meldel Crafts
Lemon Grove Lettering
The Little Black & White Book Project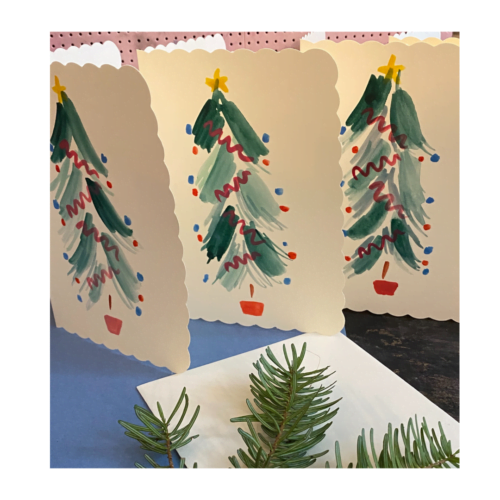 Yasmine Charlotte
Sprouting Letters
CatRogersArt
Jackdaw And Bear
Jewellery
Betty Barnard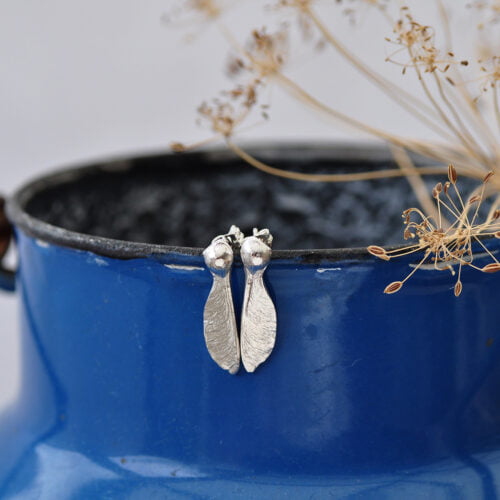 Upside Down Tree Studio
The Little Red Hen Jewellery
Wilde Works
Laura Holland Jewellery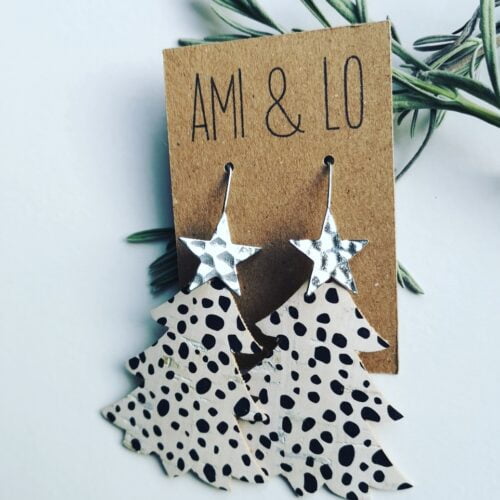 Ami and Lo
silver nutmeg
Gill's Handmade Jewels
Jewellery by Alex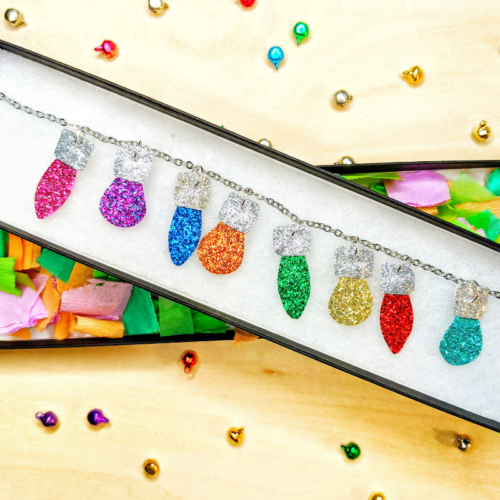 All The Discos
Silver Fox
Jaq & Son
Jess Withington Jewellery
Fen & Co
Clothing & Accessories
That Lovely Weekend
Squidge & Smudge Handmade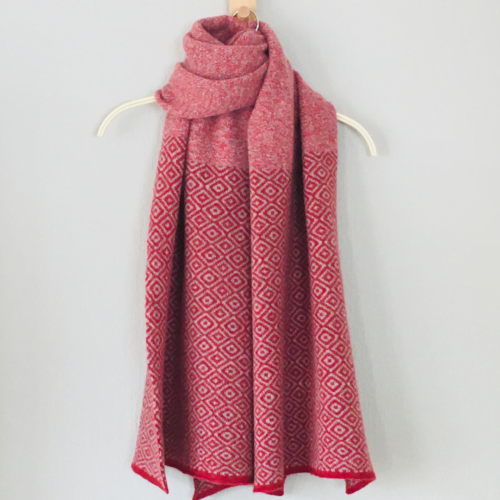 FinesseKnits
Shelbury
Boy Wonder
Mashona Designs
Pickbu
Dŵdl Designs
Penny Jane Designs
Ilke Usluca Design
Handmade at Hazelwood
Blackbird Leather
IG Live Meet the Maker Chat
06/11/2021 09:00
@pedddleuk Instagram
Product Chats with the makers
06/11/2021 12:45
Tresstle TV & Facebook
IG Live Meet the Maker Chat
07/11/2021 10:30
@pedddleuk Instagram
Product Chats with the makers
07/11/2021 16:00
Tresstle TV & Facebook
Meet Us
Arati Devasher Illustration
Louise Crookenden-Johnson Ceramics