Love Leaving Lockdown!
Saturday, 26th June 2021
Sunday, 27th June 2021
We've teamed up with the very awesome Pedddle to bring you the Love Leaving Lockdown event ... a celebration of all things handmade.
This is a virtual event and all the stall holders will have a stall on the Tresstle platform to showcase their talents. We will promote the event on our social platforms which have a combined audience of over 150,000.
On the day we'll be speaking live to some of the lovely makers who we have showcasing with us and we hope to have workshops for you to take part in. Why not come and join in the fun and celebrate with us during this two day event.
We hope to see you there!
Applications for this event are closed.
HandmadeHour is THE most gorgeously talented community in the world! We're here to support each and every creative business no matter where they are on their business journey. From hobbyists and start ups to master craftspeople, we are here to help you run your business exactly how you need to.
Welcome to our Love Leaving Lockdown event preview. You can view all those taking part and also get ready to shop small this weekend. Links open at 10am Saturday morning.
Discount Code
Use the following code to access discounts
LLL2021
Emerging Creatives
Susel & Co
Sarah Glazier Ceramics
scarboroughrdstudio
Ailsa Lishman Textile Design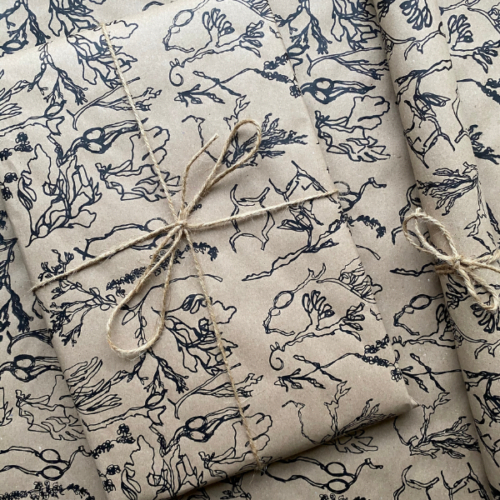 Turquoise Gem Home
Jen and the Beartree
AdaBrown Designs
Needle Felting Gem
Pemberley Bakes
Suestails
Abigail Elizabeth Arts
Candela Scents
Wild Willow Fairies
Wrist Rocks Scotland
A TAIL OF YARN
Handmade by Tinni
Mae Kandoo
Origami Blooms
while Darcey Sleeps
Bonnie And The Wolf
Bluetooth Hippo
Dollswithattitudes
Howell Illustration
NM designs
Treble2tog
art by mr.
Crimpolina
Anzer
Mushypeadesign
Sarah Perkins Art
Crafty Penguin
Zazenko Jewellery Art
Brighton Roc gothic mirrors
Little Prints Keepsakes
Eco & Sustainable
made by Kelly O
Badger and Bobbins
Cocoon
How Fine Designs
The Creative Ox
Innerbark Europe S L
Tula and the Whale
Stationery & Cards
little Betty print
Charlotte Blake Design Studio
Lellibelle
Elly Rowbotham Printmaker
Anna Treliving Design
Rosy Moon UK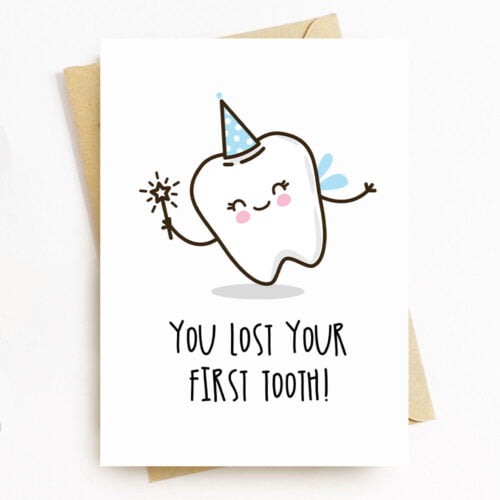 Flash On A String Designs
Bramble & Olive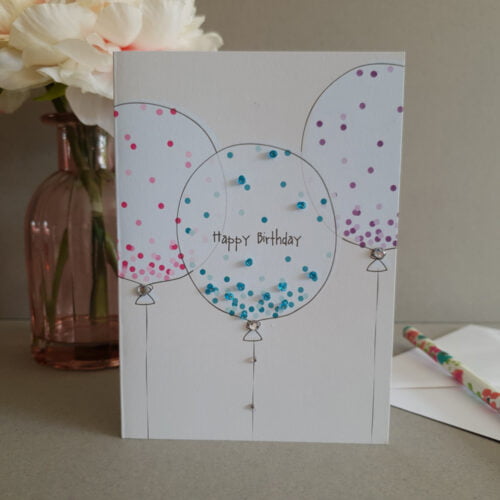 Carrie-Ann Coupe
Fluffmallow
Aimee McFadden Designs
Craft Kits & Supplies
Art Star
Craft sum More
Ceramics & Glass
Rachel Carpenter Ceramics
The thoughtful potter
Blue Design Shed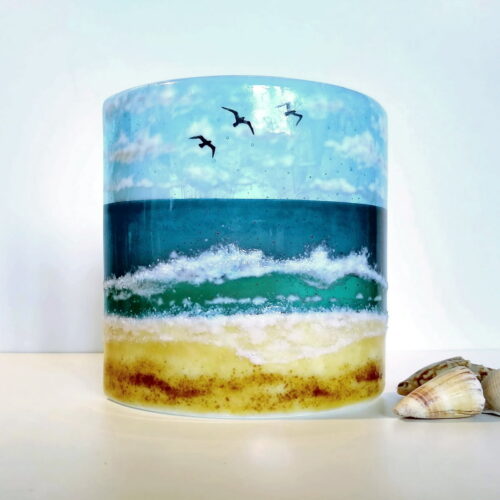 Jewel Glass
Louise Crookenden-Johnson Ceramics
Ceramics Buy Anja
Clara Castner
Amber Lion Ceramics
Salvia Glass
Laurel Tree Pottery
Textiles, Wood & Metalwork
Poppy Darling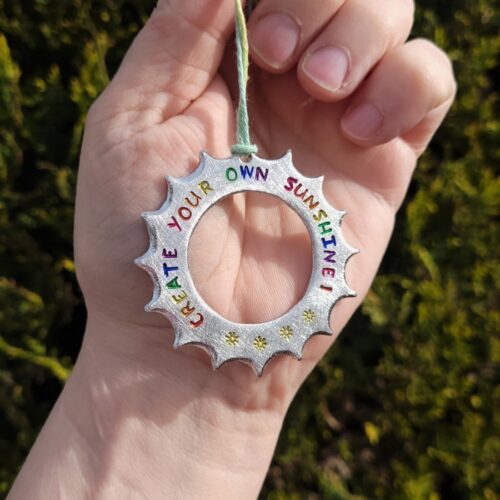 Anna Pearson Metalsmith
Rachel Fearnley Textile Designs
needle in the mill
Gemma Rappensberger Embroidery
Knitluxe Studio
Tink&Reu
Curly Lulu
Scruffy Dog Creations
Up North Textile Design
Sutured Specimens
Sakarma Handmade
Ruth Packham, artist/maker
Thread Kind Co
Stitch Studio
Art & Prints
Liz Corley Art
Kerry Day Arts
The Illustrated World of Lisa Berkshire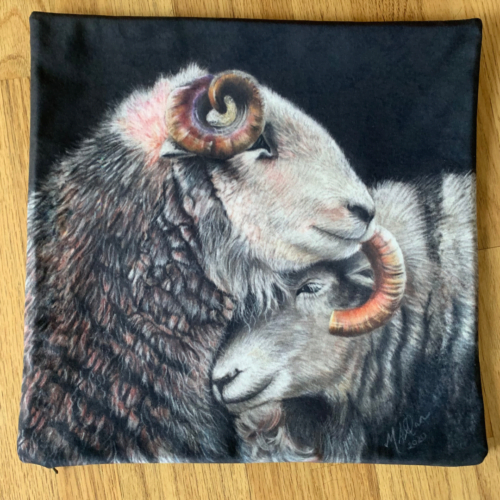 Mandy Allan Drawing
The Smudge Box
Ann Smith Art
Joy Clifton
CatRogersArt
Bramble & Olive
Melanie Wickham - lino prints
Nut Meg
KamsArthouse
Irregular Thoughts
Fleur De L'amour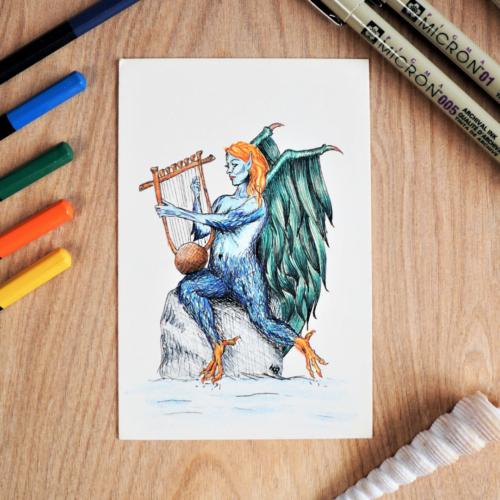 Hannah Kate Makes
PorrinoArt
Alma Tipon Art
Tree House Design
Clothing & Accessories
Handknit By Sam
Izee and Bee
Bertie Woofster and Me
JPye Masks
Lyndsey Currie - Knitted Accessories
Go Your Own Way Apparel
Eclectic Crafter
KiJo Jewellery
Shelley Faye Lazar
Love from Bear
Magic Kind
Shelbury
Jewellery & Pins
Sister Sister
Naomi Brookes Designs
Becksybee designs
Grace and Flora Handmade Jewellery
viksilver
Seaglassmarvels
Cara E.J. Designs
Inari Designs by Anna
CaronMade
The Sylverling Workshop
PonyPonyPony
GN Jewellery
Cicee Creative
Inplico Design
Honey & Wilde
Gypsea by Myrin
VKW Jewellery
Spoilt Kitty
Bowerbird Jewellery
Sparkle by Faith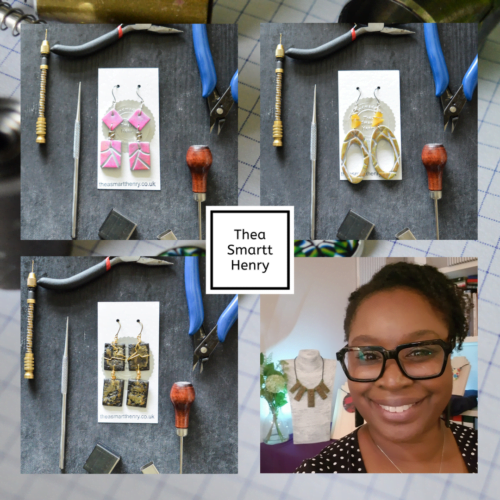 Thea Smartt Henry
Crafted by Kate
Peach Plot
Beach2BodyJewellery
SILVER NUTSHELL JEWELLERY
Silver Wave Jewellery
Corinne Evans Jewellery
Made By Rachel
76 Silver
Kismet Klay
Forge+Thread
NAIYA & YULS DESIGNS
Sue Boyce Jewellery
Biff and Moo
Home & Garden
Little Smidge of Happiness
Stonemoor
Kindness & Co CIC
Nine Angels
SpruceTUp
dona B drawings
Stitch Studio
Copper and Blonde
Lulu Pattern and Print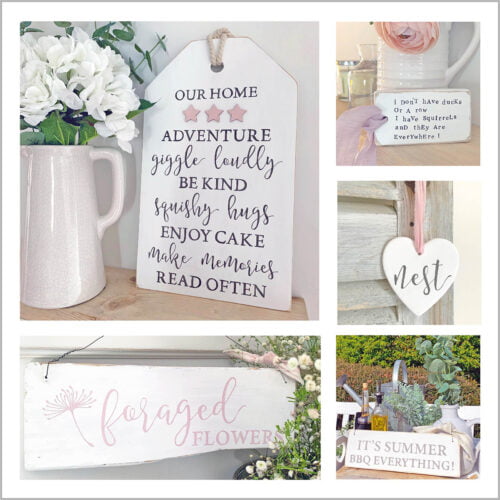 Cosy Room Designs
That Girl In Green
àite lurach BOTANICALS
Pouffed Out
LucyFurr
Slumbermonkey Designs
Yellow Moon Candles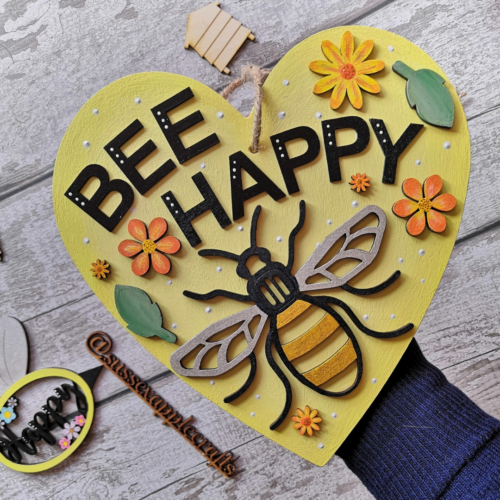 Sussex Apple Crafts
Whimsical Bells
Cu Living
Little Pricks
Gneiss Rugs
Pilola
Health & Wellbeing
Natura Emporium
The Candle Bothy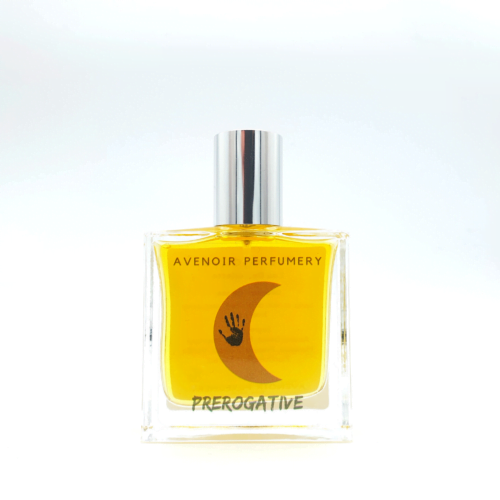 Avenoir Perfumery
Bramble & Bloom
Rubie's Natural Soap
Knitluxe Studio
Insta Live - @hannah.kate.makes meets @craftypenguin2018
26/06/2021 10:00
Instagram
Intro Chat - Owen & Nicki
26/06/2021 10:15
Instagram
Recorded meet the maker - @littlebettyprint
26/06/2021 10:30
https://www.youtube.com/watch?v=kEJfgprN5HQ&t=1s
Recorded Stall Tour - @ymcandles
26/06/2021 10:30
https://youtu.be/R3m1VECSY7o
Recorded Meet Gemma Swales - @needlefeltinggemma
26/06/2021 10:30
https://youtu.be/M41dFiKT6Is
Recorded Make a Needle Felted Hare - Gemma Swales
26/06/2021 10:30
https://youtu.be/J3aiU5aA6L8
Instagram Live with Louise Crookenden-Johnson
26/06/2021 11:00
Instagram
Joint make along - @art_star_london & @littlebettyprint
26/06/2021 11:00
Instagram
Recorded happy handmade pottery cat painting with Louise
26/06/2021 11:15
https://www.youtube.com/watch?v=SNdPyZ3EdGM
Q&A with Mandy - @mandyallandrawing
26/06/2021 11:45
Instagram
Make-along with Jo Hill - @Art_Star_London
26/06/2021 13:00
Zoom
Q&A with Amanda Crago - @bowerbirdjewellery_uk
26/06/2021 14:30
Instagram
Make along with Gemma Swales
27/06/2021 09:00
Tresstle TV/Pedddle social
Day 2 hello - Nicki and Owen
27/06/2021 10:00
Instagram
Q&A with Cara Lack - @caraejdesigns
27/06/2021 10:30
Instagram
Makers Chat - @mandyallanddrawing & @rachelfearnleytextiledesigns
27/06/2021 10:30
Instagram
Q&A with Paulomi Debnath - @Handmade.ByTinni
27/06/2021 11:30
Instagram
Stall Tour with Ida Agnusdei - @needleinthemill
27/06/2021 12:30
Instagram
Make along with Jo from Art Star London
27/06/2021 14:30
Tresstle TV/Pedddle Social
Relax and Pamper - @natura_emporium
27/06/2021 19:00
Instagram
Meet Us
Louise Crookenden-Johnson Ceramics