Pedddle Christmas Product Launch
Monday, 25th October 2021
Sunday, 31st October 2021
This is an event with a difference! It is for Pedddle members only to offer a showcase of their Christmas products. It's a great opportunity to see what items you can buy with a wonderful Christmas theme and from a maker here in the UK.
Add to Calendar
Use the code XMAS21 to access discounts
Christmas Decorations and Gifts
Surtees and Co
The Print Lass
Maud and Evelyn
Stitch Studio
A Life Sew Simple
Sarah Parry Design
Cushie Doo Textiles
Little Smidge of Happiness
Go Your Own Way Apparel
The Hawthorn Co.
Juste Nature
Sophia's Illustration
Holistic Earth
Squidge & Smudge Handmade
Rachel Fearnley Textile Designs
Thread Kind Co
PoppetcraftsbyAnne
needle in the mill
Rima Linden
art by mr.
Kaye Hannabuss Textiles
Otter and Moose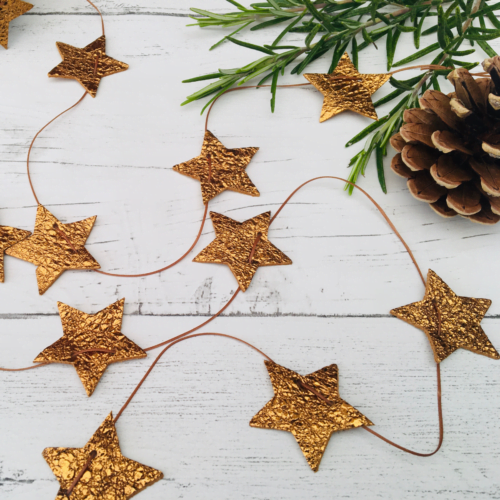 Morgan + Wells
Fussy Geek Wares
Family Doodle Doo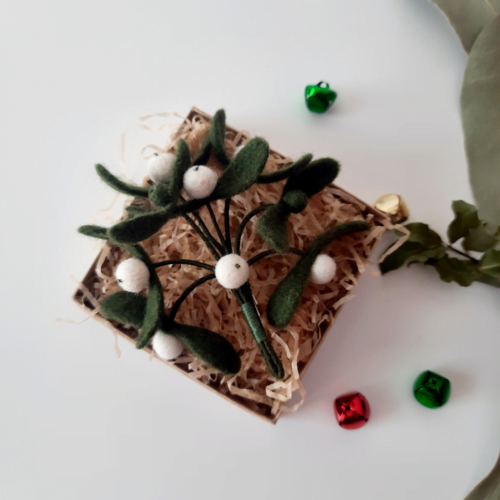 Poppy Darling
Kindness & Co CIC
Turquoise Gem Home
Anna Pearson Metalsmith
Mae Kandoo
Emotiv Aromatherapy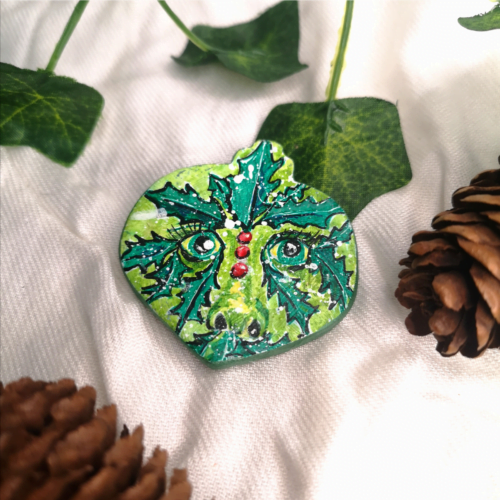 BytheCrookofmyHook
The Bobbin Mouse
Wriggly Tin Soap Co.
Emma Philippa Maeve
Upsydaisy Craft
Periwinkle and Clay
Woofing Fabulous
Art Star
Tenguerengue Art Works
Art & Stationery
Ruth Thorp Studio
Luke Holcombe Studio
White Thistle Design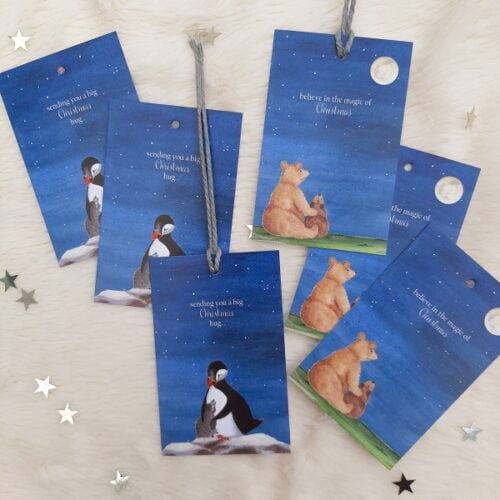 Lemon Grove Lettering
Bic Beaumont Art
Donnydoodlesbydonna
Hannah Kate Makes
Peach Plot
South Island Art
Bloom by Han
Raw Mixture
Elly Rowbotham Printmaker
Eggbert & Daisy
Peach and Mimi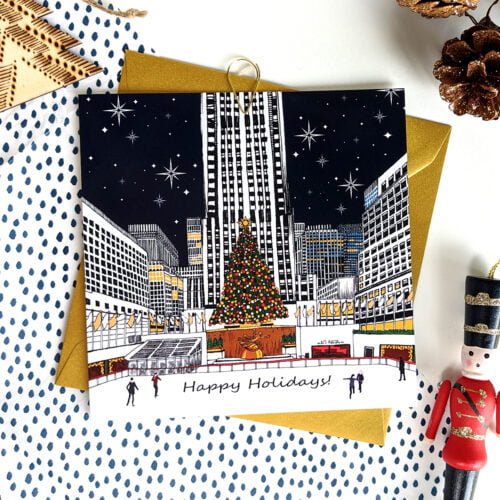 Katie Clement Illustration
The Dimpse
Ceramics & Glass
Blue Design Shed
Louise Crookenden-Johnson Ceramics
Utterly Pottery
Samara Ball Designs
Sarah Davis Glass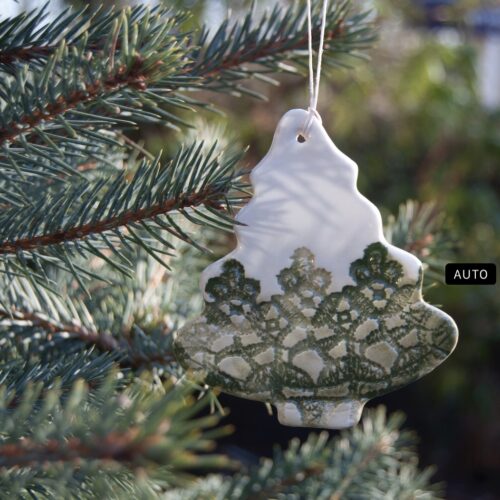 Nettleton Pottery
Clara Castner
Jewel Glass
Upsydaisy Craft
Jewellery & Accessories
LorriSilverJewellery
ivy and ginger
Laura Holland Jewellery
The Little Red Hen Jewellery
silver nutmeg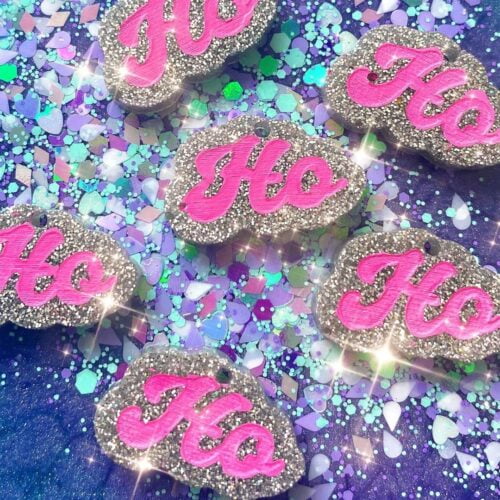 Glitter and Delight
Abby's Art Atelier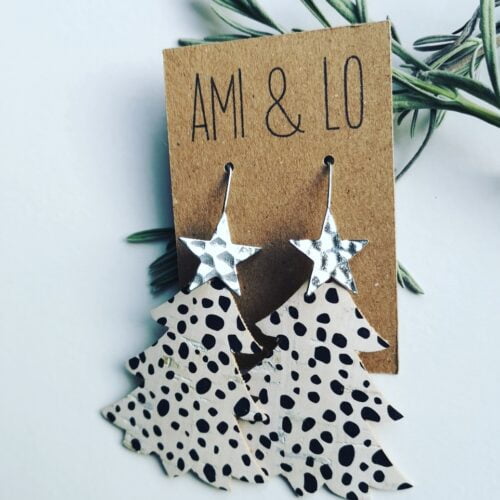 Ami and Lo
GN Jewellery
Woodcraft by Owen
Jaq & Son
Arty Jeweller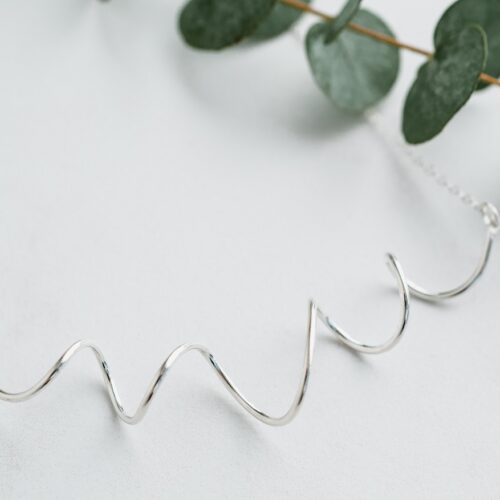 Silver Fox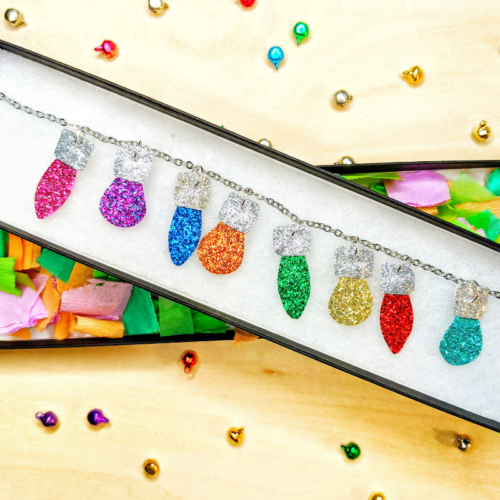 All The Discos
True Love Keepsakes
Raina Atelier
Bowerbird Jewellery
COCOON Natural Dye House
Family & Homeware
The Argentum Design Company
Dŵdl Designs
Glow Soap
Pickbu
Chat with makers about their products (1)
25/10/2021 12:01
Tresstle TV & Social
Chat with makers about their products (1)
28/10/2021 20:00
Tresstle TV
Chat with makers about their products (2)
26/10/2021 12:00
Tresstle TV & Social
Chat with makers about their products (2)
29/10/2021 20:00
Tresstle TV
Chat with makers about their products (3)
27/10/2021 12:00
Tresstle TV & Social
Chat with makers about their products (3)
30/10/2021 12:00
Tresstle TV
Meet Us
Louise Crookenden-Johnson Ceramics