Samples & Seconds Online Market
Saturday, 4th September 2021
Sunday, 5th September 2021
What are seconds and samples? As Pedddle knows, makers have to trial and test different designs in order to perfect their products. This can leave a few slightly blemished (but hardly noticeable) and often experimental and unique items that didn't quite make the cut first time round, but are still fit for purpose!
The Seconds and Samples Market is a chance for makers to sell these pieces, and at wonderful discounted prices.
Add to Calendar
Use the code Products discounted at the shop. No code required. to access discounts
Homeware, Candles & Decor
Glow Soap
Louise Crookenden-Johnson Ceramics
Ali Sharman Handweaver
Hog & Tallow
Turquoise Gem Home
Studio Milena Textiles
The Hawthorn Co.
Maple Aromatics
Freytilda Ltd
Emma Philippa Maeve
Art, Glass & Ceramics
Quirk&Whimsy
Blue Design Shed
Jewel Glass
Yasmine Charlotte
Utterly Pottery
Gosh Art
Fashion & Jewellery
Robin's Bobbins
Dŵdl Designs
GN Jewellery
Bowerbird Jewellery
Thea Smartt Henry
RedApple Handmade
Miss Knit Nat
Eynonymous Designs
Jemma Marston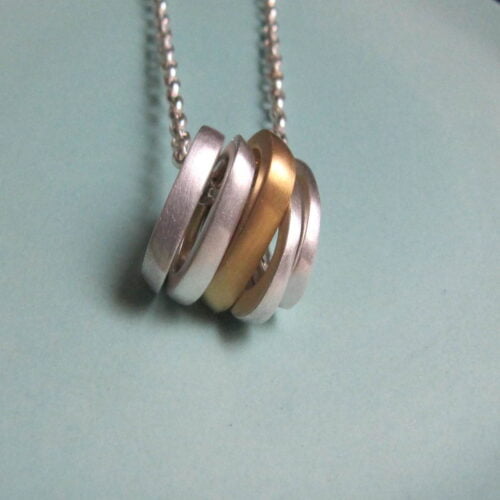 Katrina Alexander Jewellery
Unique Ella
Mandulka Crafts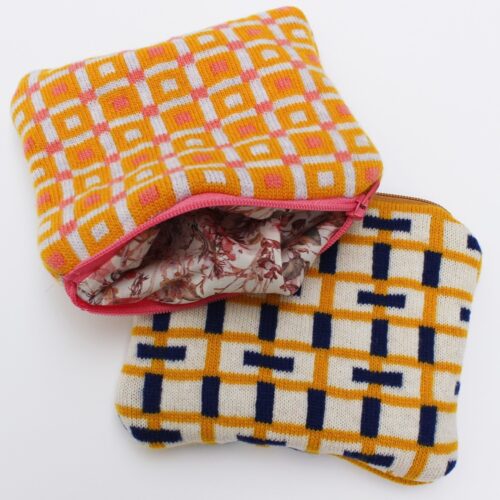 Knitluxe Studio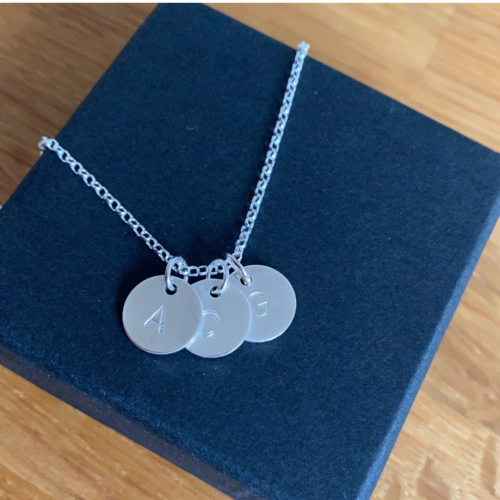 The Keepsake
made by Kelly O
The Argentum Design Company
Grey Lavender Girl
Stationery & Cards
Peach and Mimi
Sally Elford Illustration, Print and Design
FNIC designs
No schedule available for this event
Meet Us
Louise Crookenden-Johnson Ceramics