Self Care Virtual Market
Wednesday, 31st March 2021
Sunday, 4th April 2021
The Self Care market is a curated event including over 40 creative small businesses. It is based around wellness and we will be sharing wonderful products that promote health and enhance wellbeing. Join us on Tresstle TV to watch conversations with the makers about their products too.
This event will open at 8pm tonight.
Discount Code
Use the following code to access discounts
SELFCARE
Candles & Aromatherapy
Wrist Rocks Scotland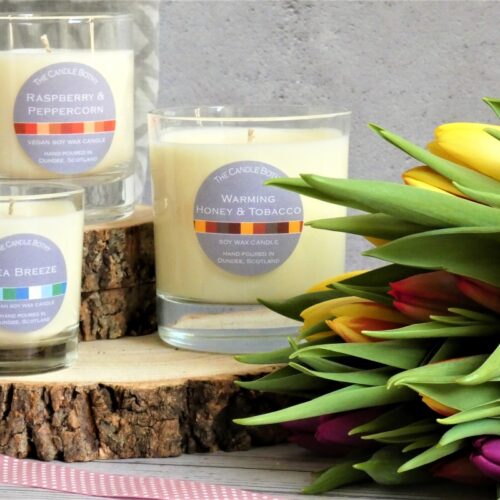 The Candle Bothy
Poured By Fi
Up North Textile Design
Emotiv Aromatherapy
The Sage Tree Studio
Skincare
Hog & Tallow
That Girl In Green
Love in a mist
Wriggly Tin Soap Co.
ELYTRUM Conscious Wellbeing
Goap
Juste Nature
Zelenci Natural Health
Art & Stationery
Daffodowndilly
Baldy And The Fidget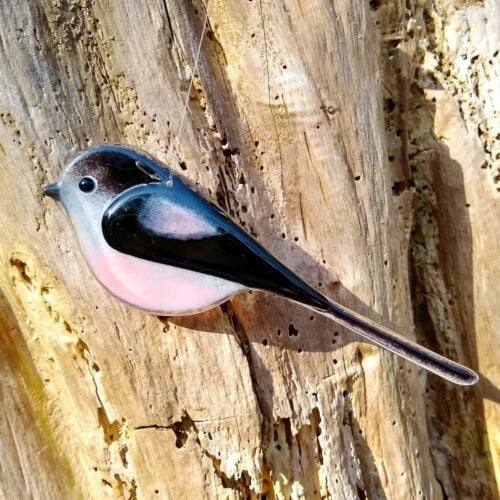 Jewel Glass
Echo Art Uk
Just Daydreaming
Blue Design Shed
Bic Beaumont Art
Splash and Line
Bee Brown Illustration
Design and Tea
Sophia's Illustration
Homewares
Utterly Pottery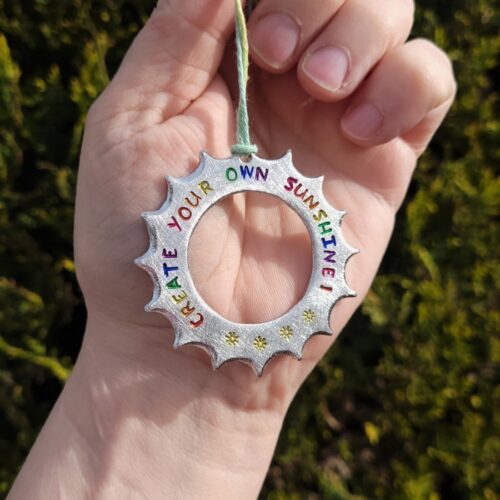 Anna Pearson Metalsmith
HANDforthMADE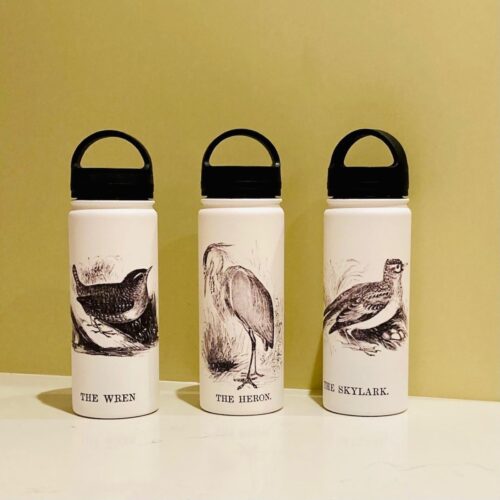 Skylark & Sage
Sharon Mckinley Designs
Nine Angels
Cherryloftstudio
Clara Castner
Kate Cooke Ceramics
Karin findell ceramics
Cactus Parlour
Jenny Newall
Yellow Room Designs
Coconuts for you
Flower Child
Crafting & Kits
Art Star
GuineafordArts
Smallbeans stitching
Ali Sharman Handweaver
Hickory Fox
Turquoise Gem
Ruth Packham, artist/maker
Woodcraft by Owen
Other
HappyToteQuotes
Daisy Dumpling
Gill's Handmade Jewels
Kismet Klay
Ginfused
Live chats with makers
31/03/2021 20:00
Tresstle TV
Live chats with makers
31/03/2021 20:45
Tresstle TV
Live chats with makers
31/03/2021 21:30
Tresstle TV