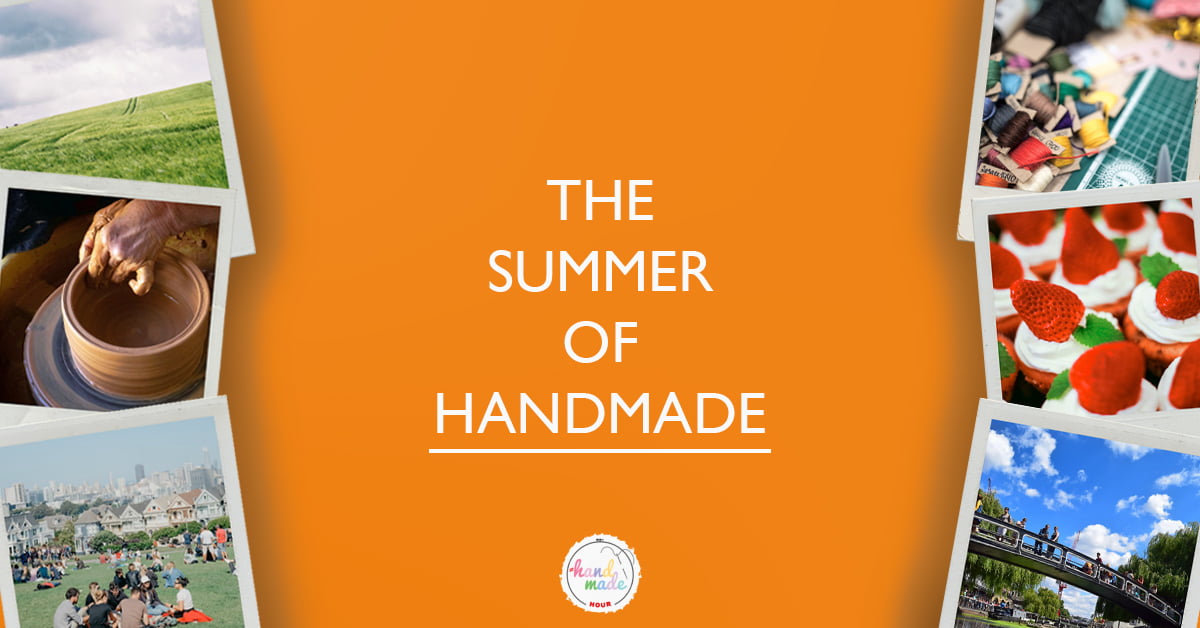 The Summer of Handmade
Saturday, 21st August 2021
Sunday, 22nd August 2021
Bask in the British summer ... with a lovely fresh bowl of strawberries & cream and a crisp glass of something delightful, from the comfort of your garden!
We are back with our second event on Tresstle ... the Summer of Handmade. Bringing you the very best of British crafting - this is the Summer of Handmade.
We'll be touring the UK and stopping off for fun, laughter and lots of lives with wonderful makers.
As always, we'll work our socks off to bring the Summer of Handmade into as many electrical devices as possible over the weekend through our community of over 120,000 people!
This is going to be wonderful!
Applications for this event are closed.
HandmadeHour is THE most gorgeously talented community in the world! We're here to support each and every creative business no matter where they are on their business journey. From hobbyists and start ups to master craftspeople, we are here to help you run your business exactly how you need to.
We're now in preview mode so you can view all the stall holders who are joining us this weekend. We hope you can join us on the 21st and 22nd August to help support and shop with lots of amazing makers!
Discount Code
Use the following code to access discounts
SOH2021
Emerging Creatives
Jen and the Beartree
Grey Lavender Girl
East Neuk Beach Crafts
BytheCrookofmyHook
Fabric and Felt.
anidoodle
Dŵdl Designs
Crafty Jay
Almaborealis
Hannah Kate Makes
Jacwicks Designs Ltd
Darkness and Whimsy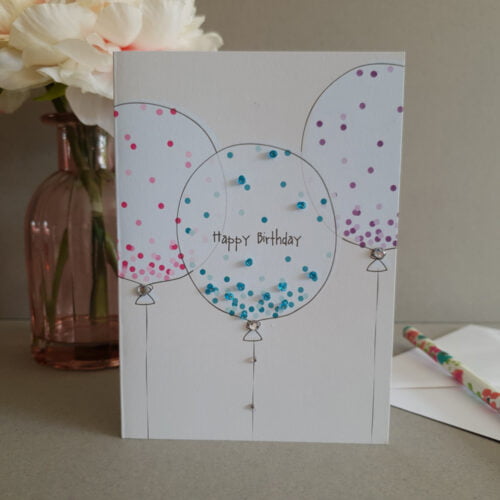 Carrie-Ann Coupe
By Maggie Naturally
Shattered Dynasty Emporium
Bramble Prints
Art & Prints
Gemsville
Kerry Day Arts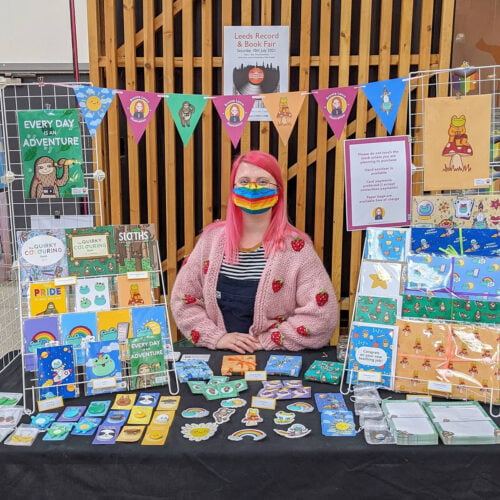 Bronte Laura Illustration
Lifeforms Art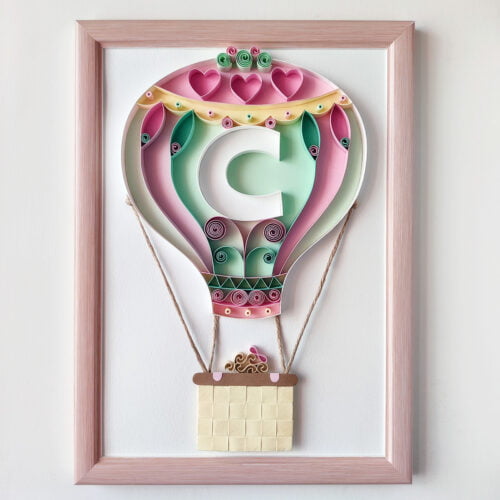 Quillaria
Stationery & Cards
Art Star
Forget-Me-Not Cards
Bloom by Han
Ceramics & Glass
Louise Crookenden-Johnson Ceramics
Little Lime Design Co
Tideline Ceramics
Tutty Fruity Fused Glass
Cherryloftstudio
Laurel Tree Pottery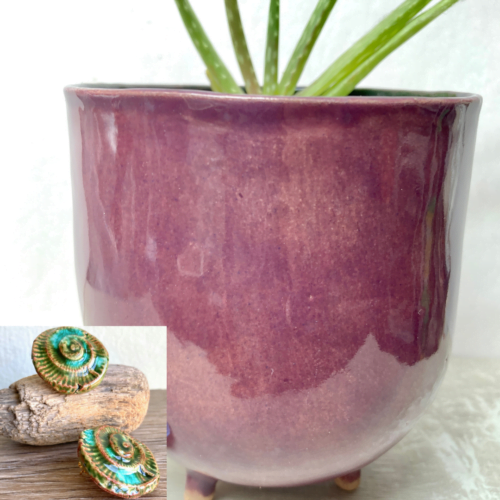 Westcountry Creations
Clara Castner
Jewel Glass
Textiles, Wood & Metalwork
Dollswithattitudes
Out Of The Woods
Pilola
The Canny Squirrel
A TAIL OF YARN
HANDforthMADE
Leeds Brewster Makes
Craft Kits & Supplies
Tiny Teal Handcrafted
Abigail Rose Creative
Clothing & Accessories
Pickbu
Primrose Jones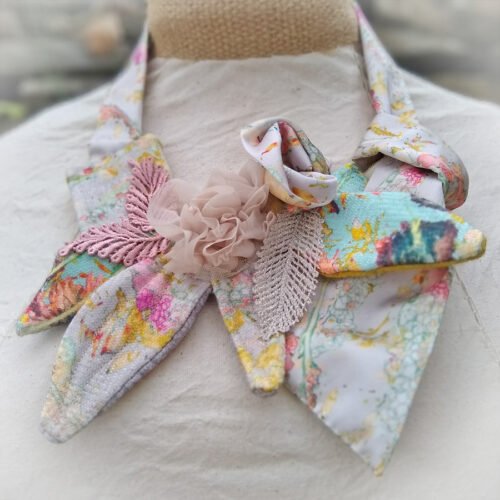 Eynonymous Designs
She Could Sew She Did
needle in the mill
Jewellery & Pins
Spoilt Kitty
Silver Fox
Cara E.J. Designs
Bowerbird Jewellery
Desert Creek Jewellery
Beach Art Glass
Helen Manterfield
Shine On
Comet & Moon
Peach Plot
GN Jewellery
Blackberry Hare Jewellery
Tic'n'Tassel
Factory Floor Jewels
Tamsin Francesca Jewellery
Naomi Brookes Designs
Creatively Wired
Red Spotty Dog
Jewellery by Alex
How Fine Designs
Katie Johnston Jewellery
Home & Garden
Mono & Lena
That Girl In Green
CraftyCarrieCrafts
PeachTreePig Lanterns & Other Homely Items
A Little Trinket
Sapphire_Resin
Wild Willow Fairies
Fleur De L'amour
Candela Scents
Health & Wellbeing
Helpmeorganics
Beach House Botanics
Tresstle TV is not available for this event.
Insta Live - @LouiseCrookendenJohnson chats with @SilverFoxAyr
21/08/2021 10:00
Instagram
Welcome and stall tour - @ByTheCrookOfMyHook
21/08/2021 10:30
Instagram
Instagram Live with Louise - @LouiseCrookendenJohnson
21/08/2021 11:00
Instagram
Instagram Live with Gayle - @silverfoxayr
21/08/2021 11:45
Instagram
Challenge @ByTheCrookOfMyHook to make something
21/08/2021 14:00
Instagram
Instagram Live with Maggie - @bymaggienaturally
21/08/2021 17:15
Instagram
Instagram Live with Amanda - @bowerbirdjewellery_uk
22/08/2021 11:00
Instagram
Demo with @ByTheCrookOfMyHook - Making Whitchy Ghosts
22/08/2021 14:00
Instagram
Meet Us
Louise Crookenden-Johnson Ceramics
Tamsin Francesca Jewellery