The Fairy Tale Fair
Sunday, 16th May 2021
Monday, 17th May 2021
Join The Fairy Tale Fair for our Spring / Summer online craft fair featuring a collective of talented independent makers. It will feature a range of unique gifts and finds with a theme of brighter days ahead, positivity, self care, summer vibes, rainbows and hope. We really hope you enjoy our fair and discover some new creatives you may not have heard of before. 
Hosted by
The Fairy Tale Fair
Applications for this event are closed.
The Fairy Tale Fair is an award winning craft & design fair based on the South coast in Brighton, Sussex. Established in 2012 we hold fairs across Sussex from village halls to large central Brighton markets and venues. We also hold creative wedding fairs and pop up shops. With the changing times of 2020/ 21 we've now moved online and are excited to bring our fair to a wider audience than ever before! More info and how to apply to be part of our creatives directory can be seen on our website:
www.thefairytalefair.co.uk/take-part
.
Our event has now closed. We hope you enjoyed shopping with and finding out more about all our makers and their featured products.
Discount Code
Use the following code to access discounts
FAIRYTALEYAY
Prints & Cards
Just Daydreaming
Jess Hislop Designs
Bloom by Han
Clementine Stationery
Linescapes
Fluffmallow
iHeart Pop Art
Poppycock Shop
Jewellery & Accessories
Cotton Candy Caboodle
Seaglassmarvels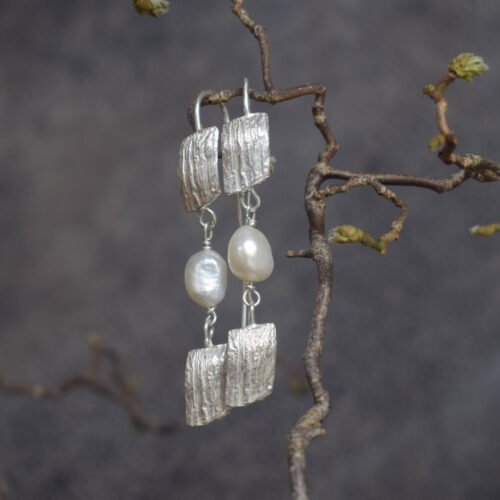 Sue Boyce Jewellery
Mijoux Creations
Katie Johnston Jewellery
Handmade by Tinni
Sister Sister
Upside Down Tree Studio
RedApple Handmade
Pickled Squid
Incey Wincey Studio
Pooja Jeshang Jewellery
Art & Illustration
MegaLilyDesign
Sophia's Illustration
Turquoise Gem Home
One Eye Candy
Heidi Rhodes textiles
Kate Van Suddese Artist & Illustrator
Homewares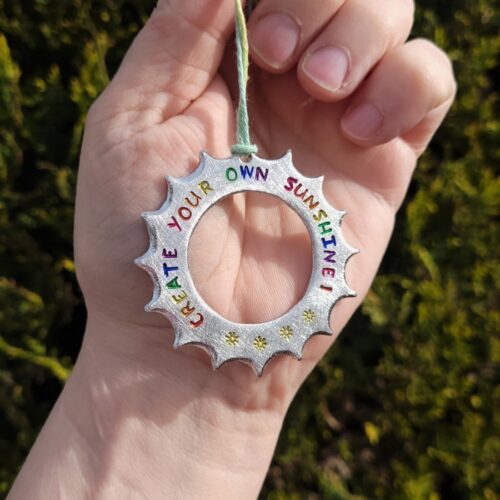 Anna Pearson Metalsmith
Fleur De L'amour
Lemon Gazebo
aKnotofstitches
Wild Whiskers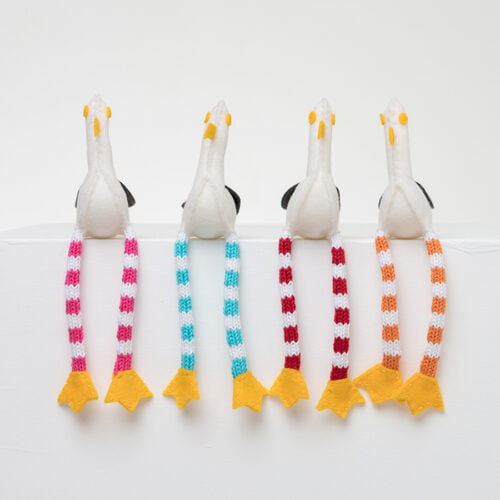 From Brighton With Love
AnnieduPom
Ceramics
Rachel Carpenter Ceramics
Adorn ceramics
Clara Castner
Louise Crookenden-Johnson Ceramics
Woofing Fabulous
Craft Makes & Kits
Art Star
Candles, Cosmetics & Skincare
A Botanical Grimoire
For the Kids
Dolly & Dot Creative
Curly Lulu
while Darcey Sleeps
Pickbu
Flowers & Nature
Little Pricks
Sewn Creations
The Shabby Seawitch
Stitch Studio
Gemma Rappensberger Embroidery
Curlyy Topss
Mae Kandoo
Insta Live with Claire at FTF & Nicki at Pedddle
16/05/2021 10:30
Instagram @thefairytalefair @pedddleuk
Live Chat with a selection of our makers
16/05/2021 11:30
Tresstle TV, Facebook & Youtube
Live Music from Rose Vintage Vocals
16/05/2021 13:00
Tresstle TV, Facebook & Youtube
Live Chat with a selection of our makers
16/05/2021 14:30
Tresstle TV, Facebook & Youtube
Spring themed Craft Workshop with Romilly PomPom
16/05/2021 16:00
Tresstle TV, Facebook & Youtube
Live Music from Charlotte Howard
16/05/2021 18:30
Tresstle TV, Facebook & Youtube
5 Minute Craft Make with Jo of Art Star
16/05/2021 19:00
Tresstle TV, Facebook & Youtube
Meet Us
Louise Crookenden-Johnson Ceramics