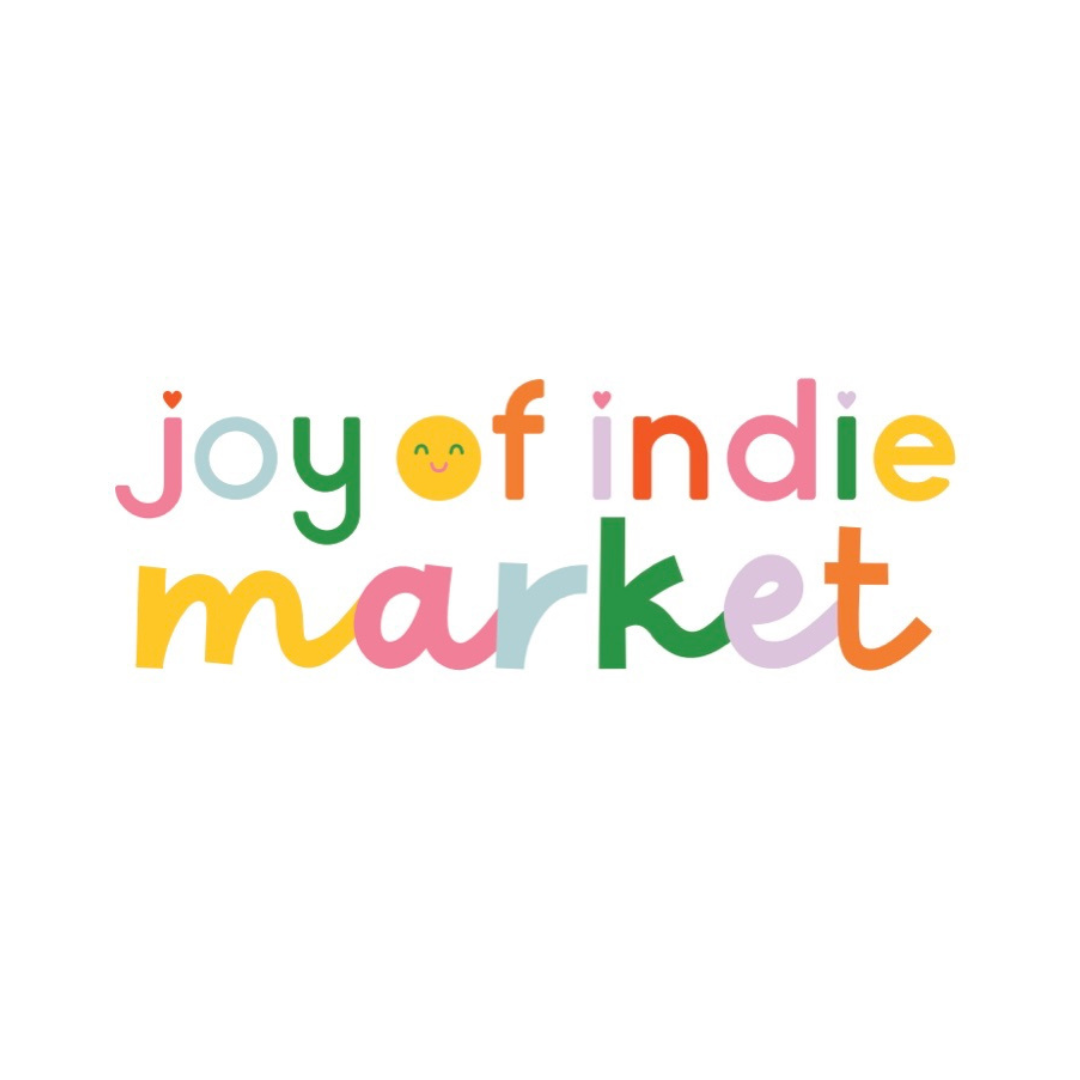 Shop Small, Shop Early Market
Saturday, 2nd September 2023
Monday, 4th September 2023
Get ready for Christmas and shop early this year! We have the most beautiful collection of gifts, cards, decor and more, all brought to you by small, British businesses. Across the weekend we will be running a series of different discounts, offers, live interviews and creative sessions. Come along and enjoy the fun!
Are you a small business and want to join in? You don't need to be an And so to Shop Partner to get involved, just an amazing small business based in the UK! Book your stall now!
Add to Calendar
Not long to go until our Market is live! Have a little look at the wonderful creatives that are taking part.
Use the code ASTS10 (10% discount) / ASTS15 (15% discount) / ASTS20 (20% discount) to access discounts
Gifts For Her
Little Shop of Lathers
Popili Limited
Jewels in Harmony
Hope & Hart
Helpmeorganics
Jewellery by PeachTreePig
Bowerbird Jewellery
Knitted Up North
The Wood Wirkshop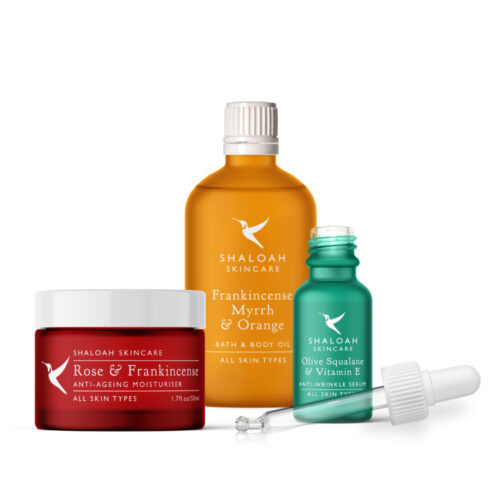 Shaloah Skincare
Mustard & Mint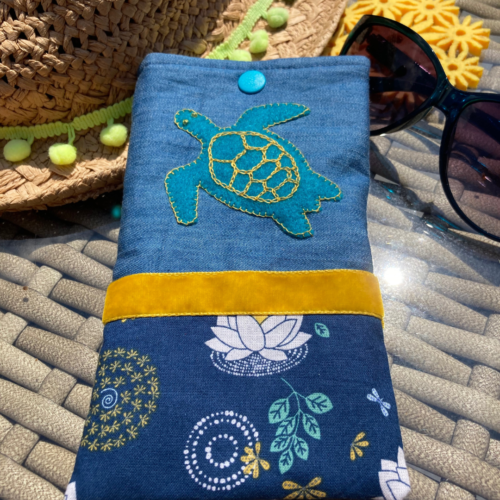 The Velvet Hedgehog
Embop
Paper and Clay
Biju Jewellery
Iris & Lolli Jewellery
The Stoofy Store
Little Magpye
MAKU UK
White Waves Cornish Soap
Shepherds Cottage Soaps
Sew Made By Jess
Beryl & Silver
tishpaints
Gifts For Kids
Kate Frances Designs
Curly's Cool Creatures
Tea and Crochet
Knit and Purl London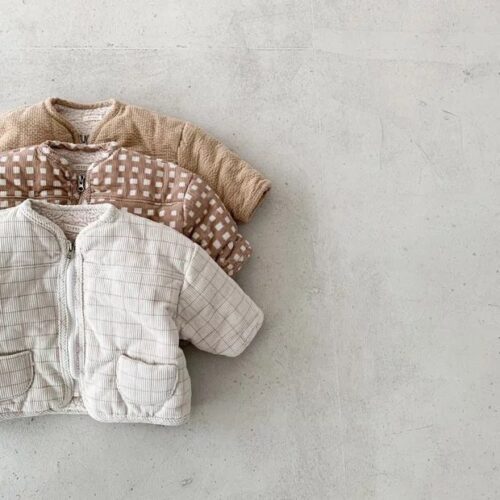 BiNibabies
Cards & Stationery
Luna & Star
Little Something Ellse
Anna Blackie Creations
Moolie&Bumble
Christmas Decor
Paper Heart Stationery
Home & Garden
Baldy And The Fidget
Studio 59
Coostie Illustration & Design
Amanda Clarke Illustration
Love Luna
Jorjani Home And Gifts
Proper job studio
Nuthatch Grey
Twist and Shout Art
Two Elevens
Tresstle TV is not available for this event.
No schedule available for this event
Meet Us
Coostie Illustration & Design
We are Joy Of Indie, a posse of small business owners. We got together to create a positive, supportive community where we could collectively and individually grow, and feel a little less daunted by this whole 'running a business' thing. Our online indie markets make it easy to shop unique, personalised and gorgeous treats from British designers, creatives, artisans and purveyors. From nana's birthday present to prints that make a house a home, from mama clobber to swoon worthy wedding veils, we have it all! Each item sold through our markets are sent directly from an independent British business. This means that when you shop with us, you make a real person very, very happy. Like the most happy ever! So happy that they do a little dance (really, we have the evidence to prove it). We would like to say a huge, house-sized 'thank you' with a glitter covered cherry on top for choosing to shop small. It really does mean the world that you are supporting independent businesses and putting your money back into the local community. You're helping to make dreams come true and make the world a better place when you shop with us. Some might say you're a bit of a hero.