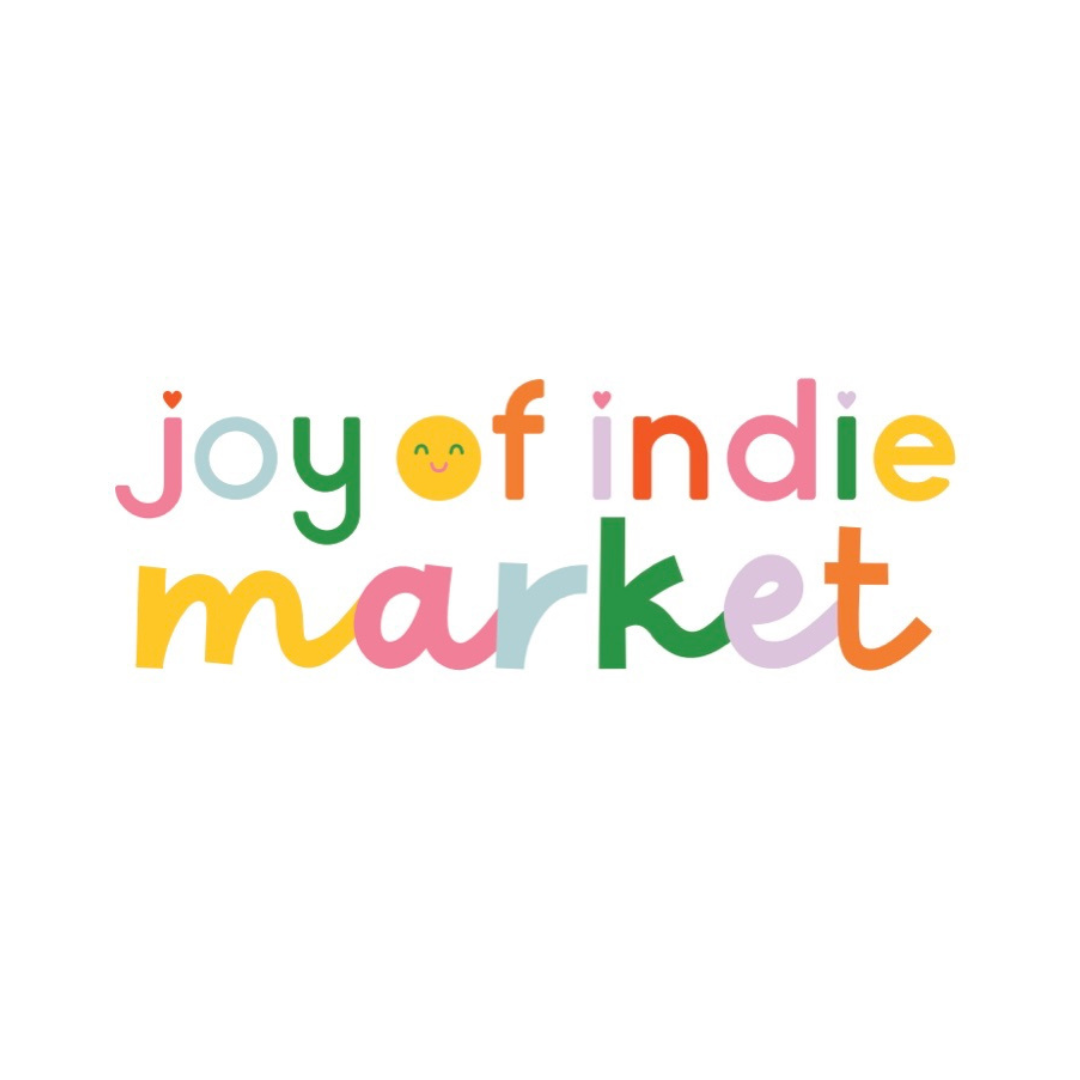 The Online Spring Market
Saturday, 1st April 2023
Monday, 3rd April 2023
We're celebrating a new year and a new season with our Online Spring Market! We have the most beautiful collection of gifts, cards, home decor, and more, all brought to you by small, British businesses.
Across the weekend we will be running a series of different discounts, offers and creative sessions. Come along and enjoy the fun!
Are you a small business and want to join in? You don't need to be an And so to Partner to get involved, just an amazing small business based in the UK! Book your stall now!
Add to Calendar
The Online Spring Market is in preview mode at the moment, so you can browse our Small Businesses. Links and offers will go live 01.04.23
Use the code ASTS10 (10% discount) / ASTS15 (15% discount) / ASTS20 (20% discount) to access discounts
Cards & Stationery
Thistle and Bard
Little Something Ellse
BowlerBearDesigns
Jewellery & Accessories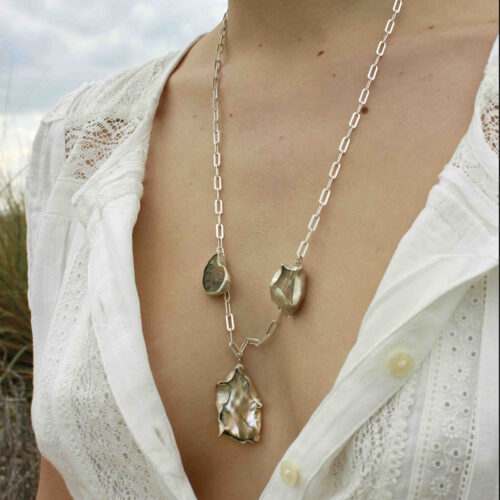 Eni Jewellery
Soul and Style
Beryl & Silver
Bowerbird Jewellery
Bambina di Cioccolato
Homeware & Art
Maple Aromatics
Articeramics
Susan Betty Art
Fran's Crafts
Kate Frances Designs
Amanda Clarke Illustration
Jinny Ngui Design
Freya Lines
Kids
Little Ones
while Darcey Sleeps
BiNibabies
Pets
dogcoatsbydesign
Tresstle TV is not available for this event.
No schedule available for this event
We are Joy Of Indie, a posse of small business owners. We got together to create a positive, supportive community where we could collectively and individually grow, and feel a little less daunted by this whole 'running a business' thing. Our online indie markets make it easy to shop unique, personalised and gorgeous treats from British designers, creatives, artisans and purveyors. From nana's birthday present to prints that make a house a home, from mama clobber to swoon worthy wedding veils, we have it all! Each item sold through our markets are sent directly from an independent British business. This means that when you shop with us, you make a real person very, very happy. Like the most happy ever! So happy that they do a little dance (really, we have the evidence to prove it). We would like to say a huge, house-sized 'thank you' with a glitter covered cherry on top for choosing to shop small. It really does mean the world that you are supporting independent businesses and putting your money back into the local community. You're helping to make dreams come true and make the world a better place when you shop with us. Some might say you're a bit of a hero.