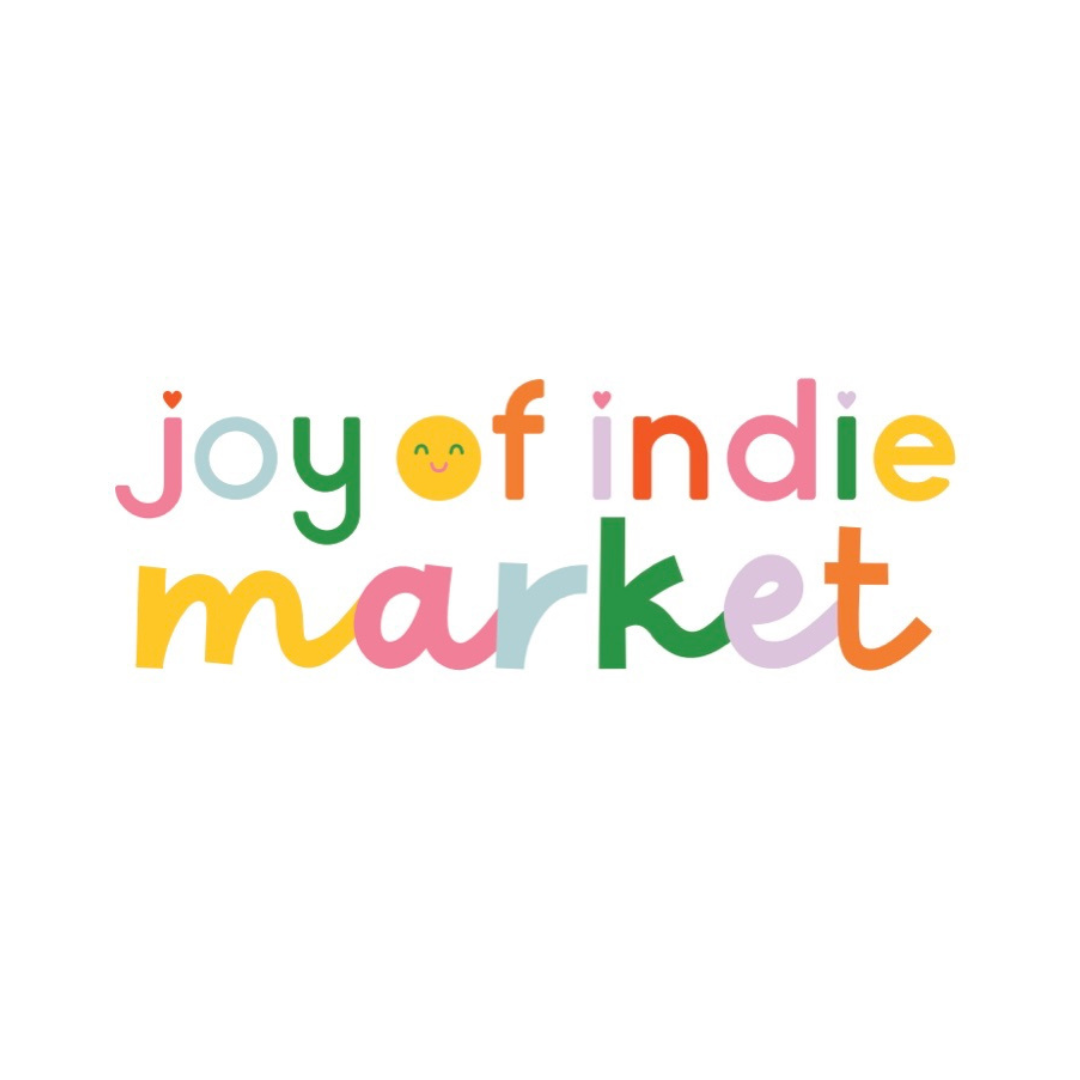 The Online Spring Market
Saturday, 19th March 2022
Monday, 21st March 2022
Shop small this Spring with our Online Spring Market! We have the most beautiful collection of gifts, cards, homeware and more, all brought to you by small, British businesses.
Across the weekend we will be running a series of different festive discounts, offers, live interviews and creative sessions. Come along and enjoy the fun!
Add to Calendar
Use the code ASTS10 (10% discount) / ASTS15 (15% discount) / ASTS20 (20% discount) / ASTSFREE (Free postage) to access discounts
Cards & Giftwrap
Lellibelle
christinagdesign
Gabi & Gaby
Hebe Designs
Truly Me Studio
Jenna Hewitt Designs
little Betty print
Thirty Mussels Greeting Cards
Charlotte Blake Design Studio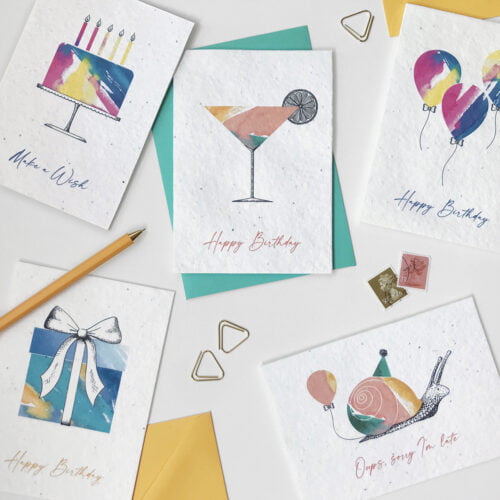 Suzanne Marie Paperie
Foil Your Fancy
Nut Meg
Perfect Pencraft
Marianne Hazlewood
Art and Flowers By Rebecca
Hannah Jane Designs Co
Food & Drink
Pemberley Bakes
Jewellery & Accessories
Silver Fox
Copper Petals Jewellery Design
Denalis Jewellery and Cards
Sparkle by Faith
Wilde Works
Julie Martin Contemporary Design
Bowerbird Jewellery
Mustard & Mint
Sea Pink Studio
Watermeadow Lane Jewellery
JPye Masks
Abi Stevens Illustration
rose lemonade crystals
BeaDeck Jewellery
Debra Jackson Designs
ivy and ginger
The Cluttery
Pedal & Brass
Rie-Makes
Inseparable
HollyStitch
FinesseKnits
Homeware & Gardens
Arati Devasher Illustration
Louise Crookenden-Johnson Ceramics
Missus Stitches Creations
Me & Memo
Corner House Pottery
Cornish Spoons - Crafted by Hand in Cornwall
Suestails
Styled to Sparkle
Melanie Made Mud
Scene About Nature
Eynonymous Designs
Melted Flames
Sakarma Handmade
Little Humbug
Nettleton Pottery
Roma's Hope Shop
Whimsical Bells
The Lovely Supply Co.
Amanda Clarke Illustration
House of Clouds
Laurel House Designs
Poppy Darling
May I Design
PeachTreePig Lanterns
Button and Hoop
Indigo Prawn
Clothing
Squidge & Smudge Handmade
ZIPPYUP
JordanlovellA
Gifts
Hope & Hart
Time For Me Teas
Little Candybell
Lily Lily Handmade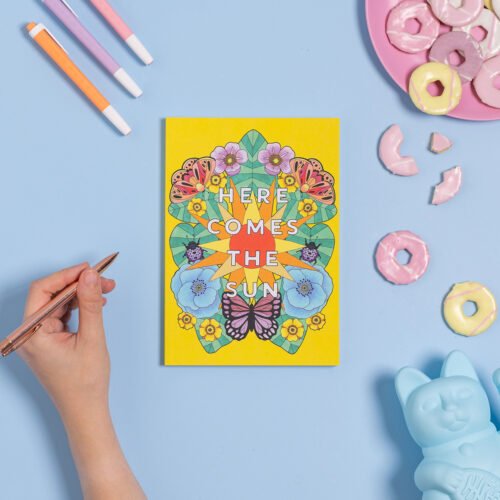 Paper Heart Stationery
That Girl In Green
Jennie Moore Design
Kerri Awosile
Thimbleville-Helen Sinden Creations
Bamber Prints
AdaBrown Designs
Ambrose Aromatics
The Wee Soap Shed
Little Wisteria
Gorse + Elder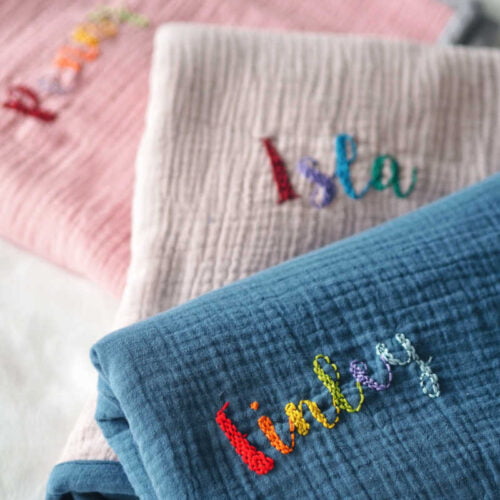 Ventresca Made
Up North Textile Design
Otter and Moose
Shirley Rainbow
MatildaBelle
Little Local Box
Coco Clementine
Crafty Little Cottontail
Cheryl Steventon Glass
Lily and Wonder
Vinilo Dream
Tresstle TV is not available for this event.
No schedule available for this event
Meet Us
Arati Devasher Illustration
Cornish Spoons - Crafted by Hand in Cornwall
Louise Crookenden-Johnson Ceramics
Missus Stitches Creations
Thirty Mussels Greeting Cards
Watermeadow Lane Jewellery
We are Joy Of Indie, a posse of small business owners. We got together to create a positive, supportive community where we could collectively and individually grow, and feel a little less daunted by this whole 'running a business' thing. Our online indie markets make it easy to shop unique, personalised and gorgeous treats from British designers, creatives, artisans and purveyors. From nana's birthday present to prints that make a house a home, from mama clobber to swoon worthy wedding veils, we have it all! Each item sold through our markets are sent directly from an independent British business. This means that when you shop with us, you make a real person very, very happy. Like the most happy ever! So happy that they do a little dance (really, we have the evidence to prove it). We would like to say a huge, house-sized 'thank you' with a glitter covered cherry on top for choosing to shop small. It really does mean the world that you are supporting independent businesses and putting your money back into the local community. You're helping to make dreams come true and make the world a better place when you shop with us. Some might say you're a bit of a hero.