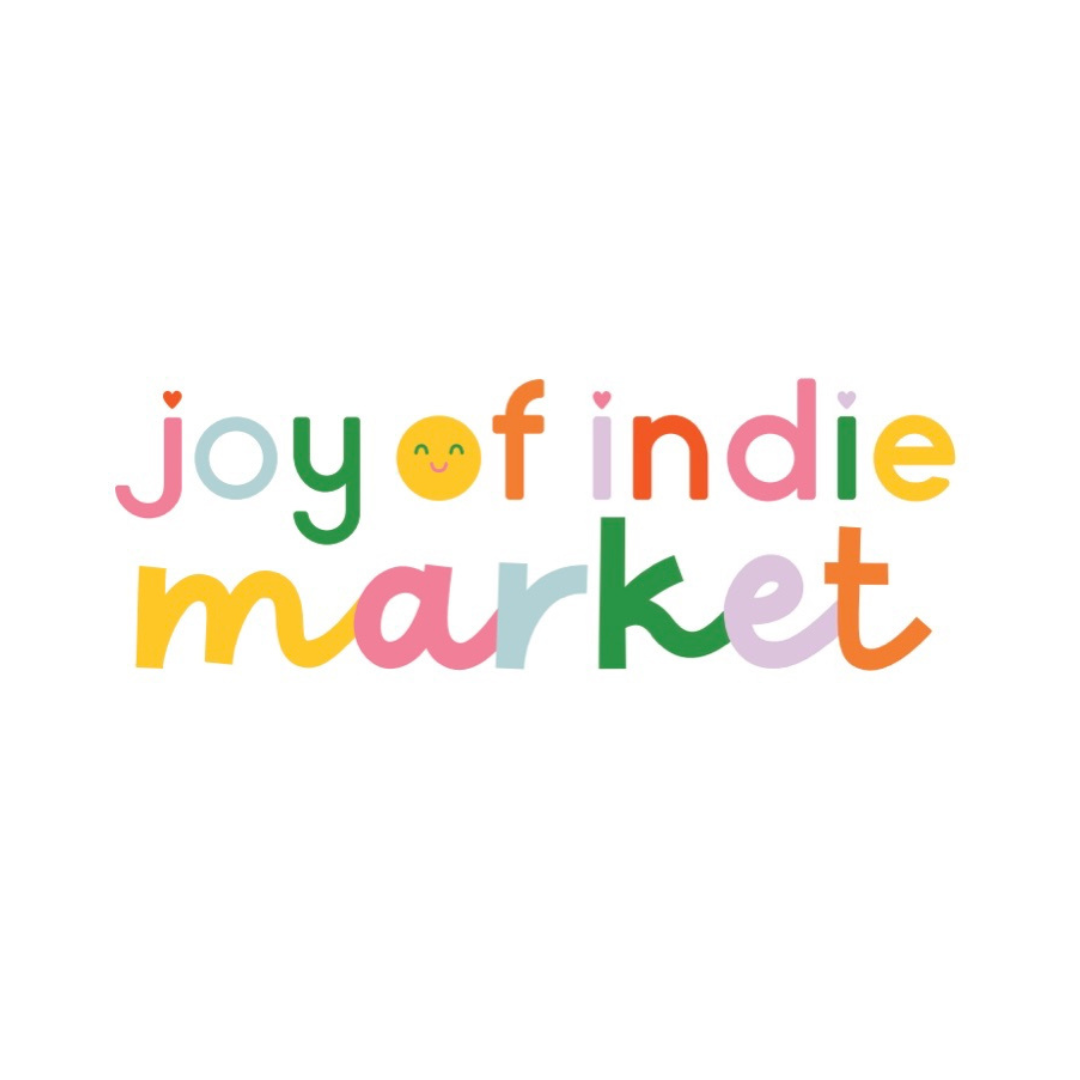 The Online Summer Market
Saturday, 21st May 2022
Monday, 23rd May 2022
Get ready for the summer, go big and shop small with our online market of small British businesses!
We have the most beautiful collection of home and garden products, clothing, stuff for the kids and more. Across the weekend we will be running a series of different discounts, offers, live interviews and creative sessions. Come along and enjoy the fun!
Are you a small business and want to join in? You don't need to be an And so to Partner to get involved, just an amazing small business based in the UK! Book your stall now!
Add to Calendar
Use the code ASTS10 (10% discount) / ASTS15 (15% discount) / ASTS20 (20% discount) / ASTSFREE (Free postage) to access discounts
Cards & Stationery
Shannon Sait Designs
Skull and Cross Buns Rubber Stamps
Patrick and Finn
Ink & Spoon
Self Care
Hope & Hart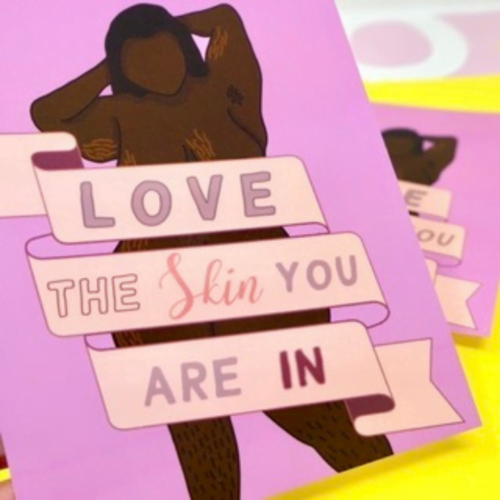 WishArtStudios
Helpmeorganics
Goodness Gracious Green
Cosy Craft Club
Home & Garden
Louise Crookenden-Johnson Ceramics
Kerry Day Arts
Melanie Made Mud
That Girl In Green
Up North Textile Design
Nettleton Pottery
Jess Bright Design Shop
Missus Stitches Creations
PeachTreePig Lanterns
Me & Memo
lucyandjaneceramics
Carsonsltd
Marianne Hazlewood
Nettle Cottage Prints
Abbotstone House Collection
MAKU UK
Nuthatch Grey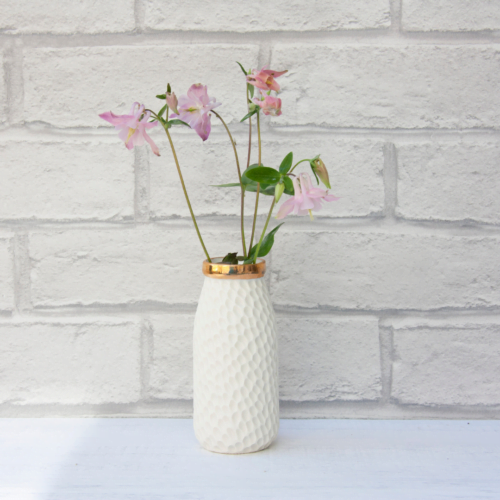 Clara Castner
Ally Noble Fused Glass
Jewellery & Accessories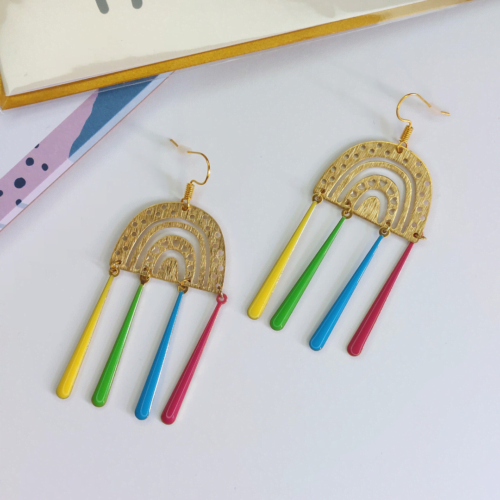 Wild Ginger
Emily Jane
Queer Little Shop
Loadofolbobbins
Honey & Wilde
Jewellery by PeachTreePig
Poppy Darling
ItsAStitchEmbroidery
BeaDeck Jewellery
Gabriella Szekely
Rosie Wesley
HollyStitch
EmmaWadeART
Miss Knit Nat
For The Kids
Rainbows small world play
Oscar & B
Crafty Little Cottontail
Beautiful Nice
Foil Your Fancy
Tresstle TV is not available for this event.
No schedule available for this event
Meet Us
Louise Crookenden-Johnson Ceramics
Missus Stitches Creations
We are Joy Of Indie, a posse of small business owners. We got together to create a positive, supportive community where we could collectively and individually grow, and feel a little less daunted by this whole 'running a business' thing. Our online indie markets make it easy to shop unique, personalised and gorgeous treats from British designers, creatives, artisans and purveyors. From nana's birthday present to prints that make a house a home, from mama clobber to swoon worthy wedding veils, we have it all! Each item sold through our markets are sent directly from an independent British business. This means that when you shop with us, you make a real person very, very happy. Like the most happy ever! So happy that they do a little dance (really, we have the evidence to prove it). We would like to say a huge, house-sized 'thank you' with a glitter covered cherry on top for choosing to shop small. It really does mean the world that you are supporting independent businesses and putting your money back into the local community. You're helping to make dreams come true and make the world a better place when you shop with us. Some might say you're a bit of a hero.