The 'Panic Buy' Christmas Market
Wednesday, 7th December 2022
Sunday, 11th December 2022
We're sharing a Christmas market with a difference to support those last minute shoppers amongst you! Don't panic....we're coming to the rescue and to remind you that the postal strikes will not be your friend if you leave it any longer.
So, if you love to shop last minute then wait no longer. Here is a line up of Pedddle members showcasing their perfect Christmas gifts.
Add to Calendar
Use the code panic22 to access discounts
Christmas gifts
Daffodowndilly
Poppy Darling
Lellibelle
Abby's Art Atelier
Red Spotty Dog
Hannah Kate Makes
Pickbu
Morgan + Wells
GN Jewellery
Sparkle by Faith
Mountain & Molehill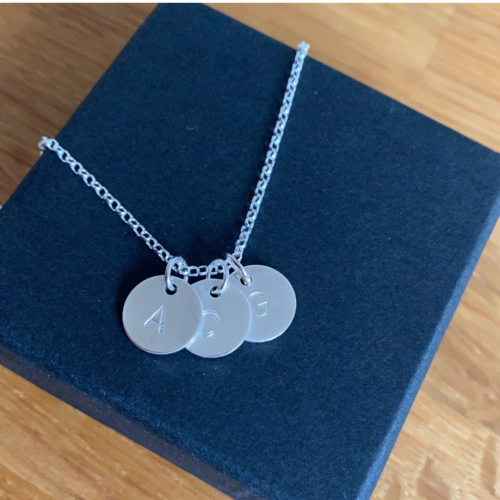 The Keepsake
Little Spuggy
JulyMoon Jewellery
Carbon Art - Yorkshire Art & Homeware
Watermeadow Lane Jewellery
lucyandjaneceramics
Resplendent Aurora
Crocreate
Anna Treliving Design
Raina Atelier
Ami and Lo
Little Smidge of Happiness
Little Hotch
The Candle Bothy
MegaLilyDesign
The Proverbial Hare
Bowerbird Jewellery
Smallbeans stitching
Mae Kandoo
Bethan Corin
while Darcey Sleeps
Woodcraft by Owen
silver nutmeg
Blue Stiggy
Created By Lau
FinesseKnits
Miss Knit Nat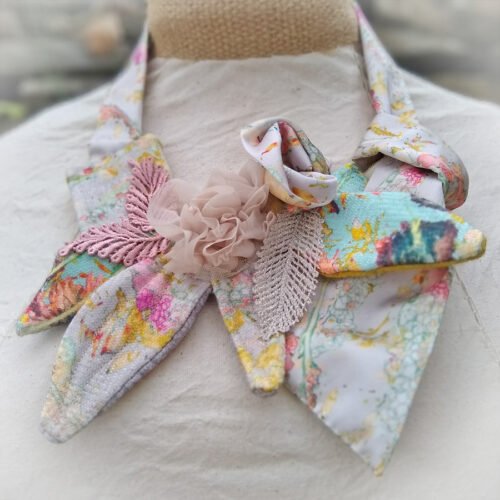 Eynonymous Designs
Arty Jeweller
Daisy Ing Designs
Clara Castner
Cushie Doo Textiles
Honey & Wilde
Curly's Cool Creatures
The Little Red Hen Jewellery
Autumn Bella Designs
Nesh
Nine Angels
Mijoux Creations
Ruth Thorp Studio
The Argentum Design Company
Design Souk
Amanda Clarke Illustration
Time For Me Teas
Louise Crookenden-Johnson Ceramics
Art Hyde Out
Thimble and Fabric
LilliputWight
Organic Secrets CBD
Kate Frances Designs
Fleur De L'amour
Melanie Made Mud
Peach and Mimi
Victoria Oliver Ceramic Design
Bay Tree Arts
Gemma Rappensberger Embroidery
Laura Holland Jewellery
Paper Ink Alchemy
Sew Made By Jess
Turquoise Gem Home
Sophia's Illustration
The Hummingbird Archives
Islandcoastalcrafts
The Silver Bird
Glitter and Delight
Petite Clay Patisserie
ItsAStitchEmbroidery
Sarah Parry Design
Naila Ahmad LONDON
PeachTreePig Lanterns
Jewellery by PeachTreePig
Tresstle TV is not available for this event.
No schedule available for this event
Meet Us
Louise Crookenden-Johnson Ceramics
Watermeadow Lane Jewellery