Visibility Fair
Wednesday, 23rd March 2022
Sunday, 27th March 2022
Come and shop with lots of awesomely talented small businesses between 23rd and 27th March.
We have an event wide discount code which is VF2022 so please remember to use the code at checkout to apply any discount on offer.
Thanks for being an awesome supporter of small businesses!
Add to Calendar
Come and join us between 23rd and 27th March to shop with lots of wonderful small businesses!
Use the code VF2022 to access discounts
Emerging Creatives
Couchman Bespoke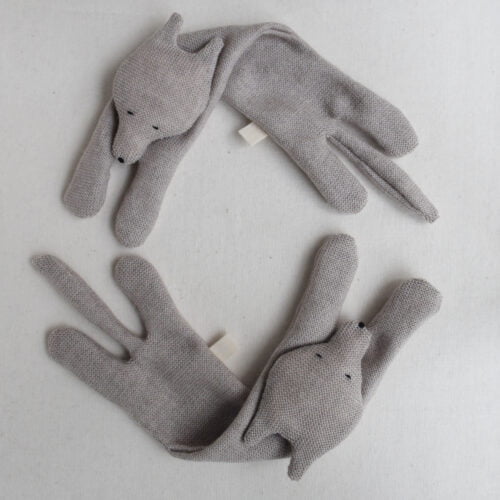 moineaumoineau
jihyuna.kim
A Sense of Perspective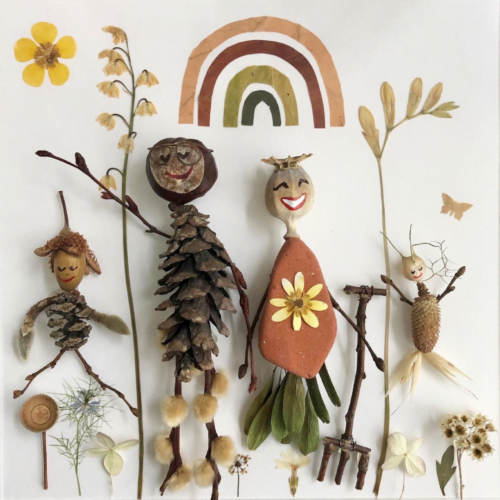 Brampton on Sea
Arati Devasher Illustration
Laura Danby
Wool Engineering
Getting On Me Wick
Dollswithattitudes
Jennifer Wesley
Jo Gill Designer Maker
Loosethread
WraithMaille
Felt Good Crafts
Louise Ann Wright
Joseph Travis Art
Vintage Mouse Makes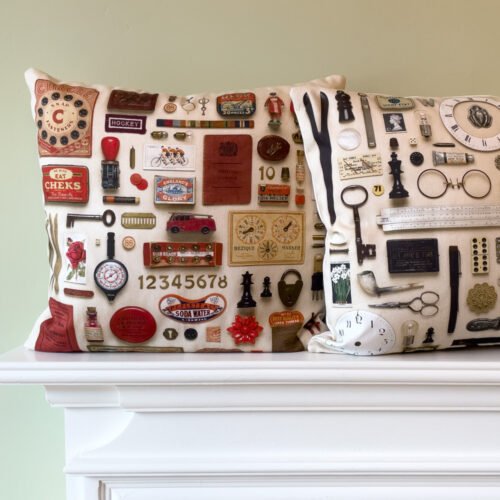 Pippa Kate Design
Art and Flowers By Rebecca
Takara
Queer Little Shop
Wild Willow Fairies
by Melifluo
Nuthatch Grey
Marcella Wylie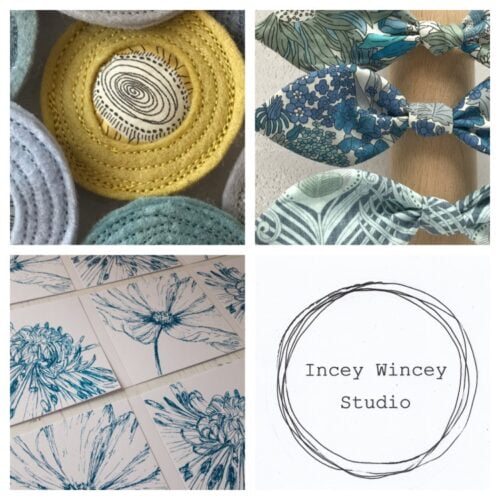 Incey Wincey Studio
Inseparable
Crafty Jay
The Home and Gift Store
Girafette
Lucy Hughes Creations
Fiddy+Mabel
The Old Wooden Lady
Enchantment and Wonders
Bliss Botanicals
Thirty Mussels Greeting Cards
Janet Bird Art
ROCWORX
Perfect Pencraft
Ebelle Creations
Emily Mei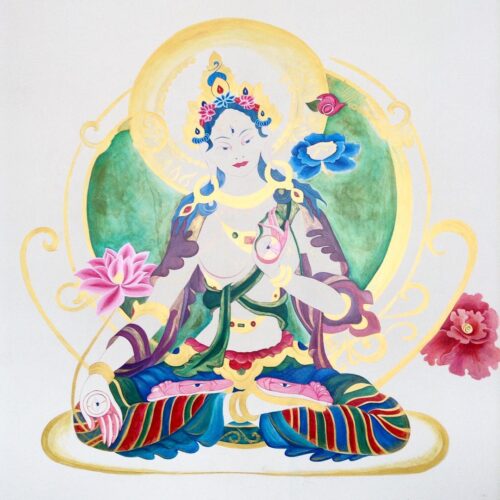 Dragonflo Art
Creative Colour
Powder Knits
Art & Prints
Kerry Day Arts
Kaper
Lesley in Studio 13
Custard4gravy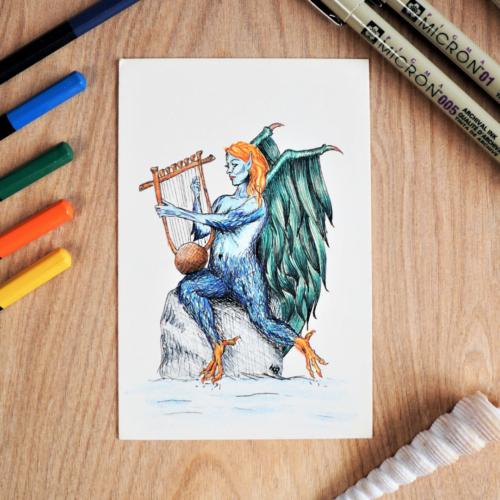 Hannah Kate Makes
The Shy Zebra Print Company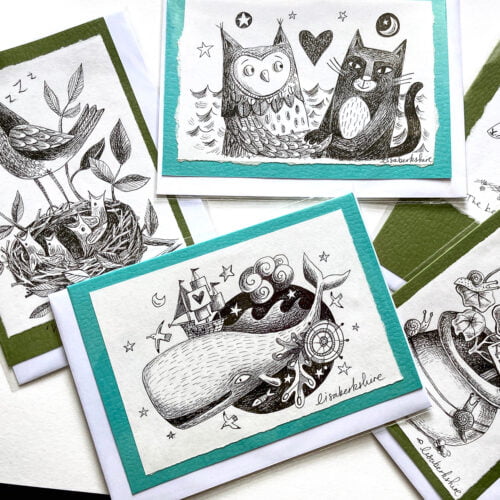 The Illustrated World of Lisa Berkshire
CreateMoreByOlivia
Ash Leaf Printmaking
Magdalena Edwards Art
Nettle Cottage Prints
April Mawhinney Illustration
Fiona Wilson Prints
Pocket of Art
Two Gulls Studio
Jess Bright Design Shop
Susana Lopez F.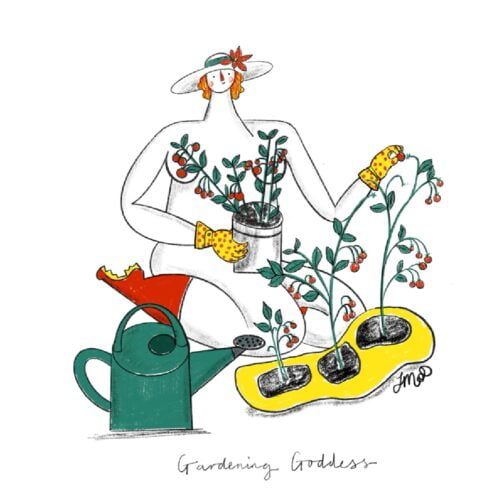 Jane Middleton Art
Clare Pentlow @cjpdesigns
Melanie Wickham - lino prints
Flo Snook
Kate Pellegrini
Fleur De L'amour
Nicolour Illustration
By Antonia Illustration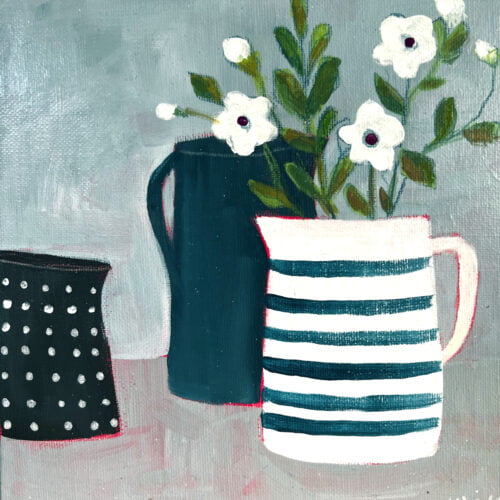 Karen Jinks Design
Sarah Cemmick Linocuts
Cross Art
Katie Clement Illustration
Carole Weitz Design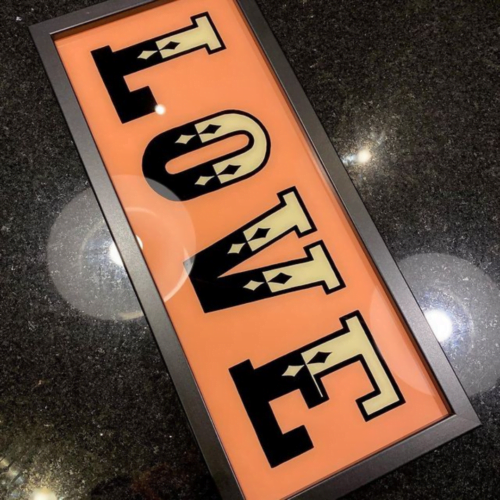 Sweet Tooth Signs
Lynn Semple Art
Stationery & Cards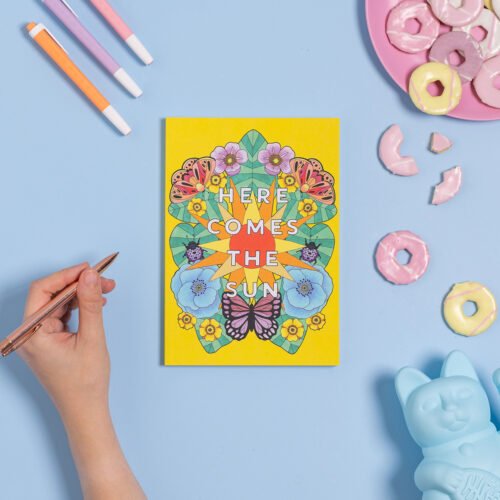 Paper Heart Stationery
Pebbles 4 Thought
Octavo
Doodledug Designs
Little Red Apple
Box Room Press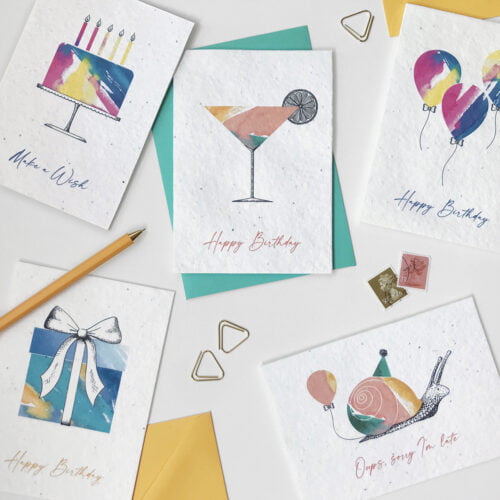 Suzanne Marie Paperie
Created By Claudia
Angela Chick
Dotti Lee
White Rabbit Design
Adele Pound Art
MakeItWithSparkle
thoughtfulstudio
Joy To Organise
Floating on Air Designs
Peony & Pangolin
Ruby Canyon Press
Halfpenny Postage
Indie
Amethyst Raccoon
Home of Juniper
Jasmines Gifts
source lifestyle
Boutique
Grace and Grey Ltd
La'flicks Design
The Danes
Ceramics & Glass
Alchemy Tiles
Melanie Made Mud
Nettleton Pottery
Heather.Elvidge.Ceramics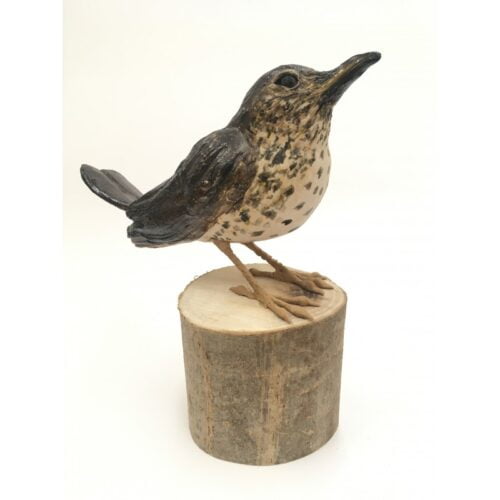 Julie Miles Ceramics
Polarstar Pottery
Little Wisteria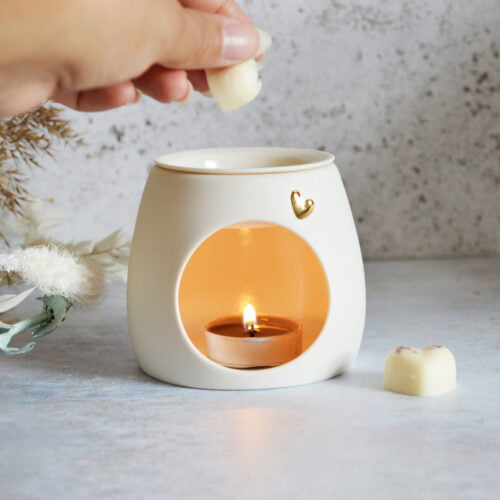 Sejal Ceramics
Rachel Carpenter Ceramics
Louise Crookenden-Johnson Ceramics
Simon Griffiths Sculpture Ltd
Solidago Ceramics
Twice Fired
Ally Noble Fused Glass
Textiles, Wood & Metalwork
Hem: Handwoven
Mae Kandoo
Marsh&Moor
Five Turrets Handwoven
Gemma Rappensberger Embroidery
Ali Sharman Handweaver
Craft Kits & Supplies
Wildflower Frames
A TAIL OF YARN
Cosy Craft Club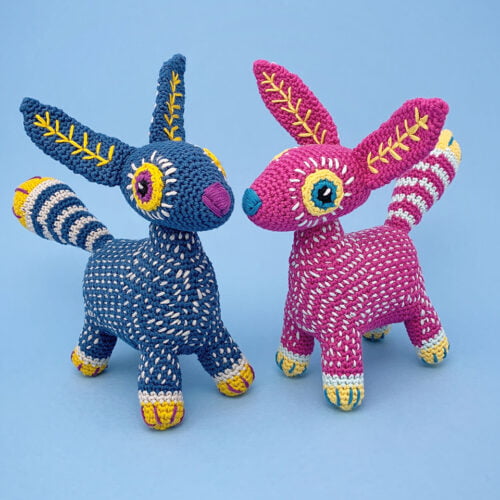 Make Me Roar
Artpod
Clothing & Accessories
Carny Valley
Bunny and Bear Designs
Gillian Smellie Eco Print Textiles
Raina Atelier
Jacobs Boutique xo
HollyStitch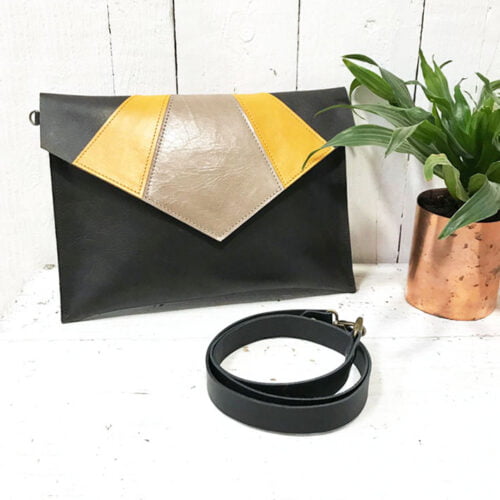 Rosanna Clare
FinesseKnits
Mesen
Jewellery & Pins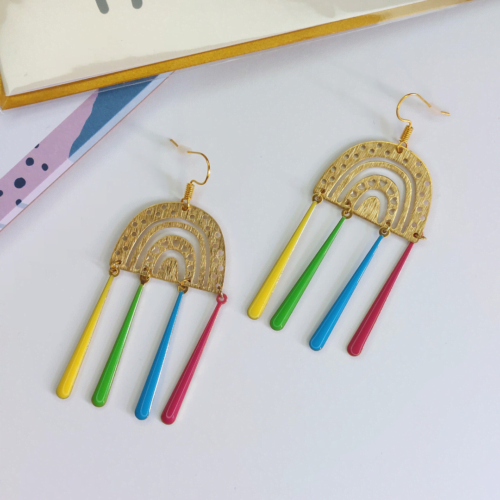 Wild Ginger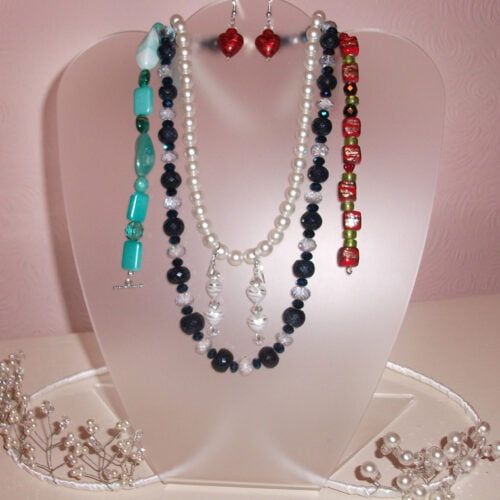 LISU Jewellery
Anna Fine Jewellery
The Little Red Hen Jewellery
The Cluttery
GN Jewellery
Original Design Earrings
Emily Jane
Bowerbird Jewellery
Nature by Day
Judith Brown Jewellery
Seastone Jewellery
Personalised Silver
Willow & Twigg
Wild Little Rose
Small Dog Silver
Brass and Bold
Chain Gang
Iris De La Torre
Victoria Williams Jewellery
Anna Bagnall Jewellery
Home & Garden
Lellibelle
Sakarma Handmade
Mawgans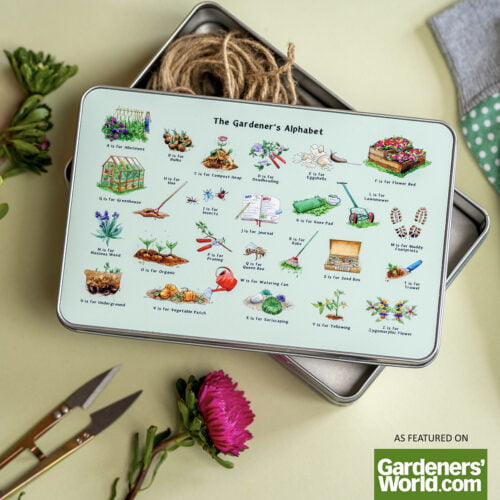 Yeti Cards & Gifts
Indigo Prawn
Le Petit Nest
North Street Studio
Suze Lake Designs
Fairy Nook Cottage
Eco & Sustainable
Elizabeth Emmens-Wilson
Small Kindness
The Dried Petal Company
Joiful Designs
No schedule available for this event
Meet Us
Arati Devasher Illustration
Katie Clement Illustration
Louise Crookenden-Johnson Ceramics
Thirty Mussels Greeting Cards
HandmadeHour is THE most gorgeously talented community in the world! We're here to support each and every creative business no matter where they are on their business journey. From hobbyists and start ups to master craftspeople, we are here to help you run your business exactly how you need to.