Visibility Fair
Monday, 22nd November 2021
Friday, 26th November 2021
Visibility Fair is a collaborative fair brought to you by HandmadeHour and JUST A CARD. Needless to say ... it's going to be fab! We're also celebrating JUST A CARD's #justacard week, so it's all going to be so much fun!
It's a great time to start your Christmas shopping!
Please message the stall holders directly should you have any questions about any of their products or services.
Come and shop with lots of wonderful businesses between 22nd and 26th November during JUST A CARD Indie Week!
Use the code VF2021 to access discounts
Emerging Creatives
Revived by Ruby
High Weald Marketing
Bluejay Made
The Dorothy Days
Rachel Fearnley Textile Designs
while Darcey Sleeps
Buttercup Jewellery
Sian Hughes Creations
Eynonymous Designs
Sophie Kate Creates
AngieBabe13
Jackdaw And Bear
I'm Lucy's Type
Artist Support Kit
Zippy Doodle Designs
Bamboo Grove Crafts
Crafty Jay
Walter and Nancy Jewellery
leopardy_em_creative
Peach Creativ
Rhiannon's Enchantment
TheRibbonandThreadCo
Bob and Bear
anidoodle
Lakeland Loom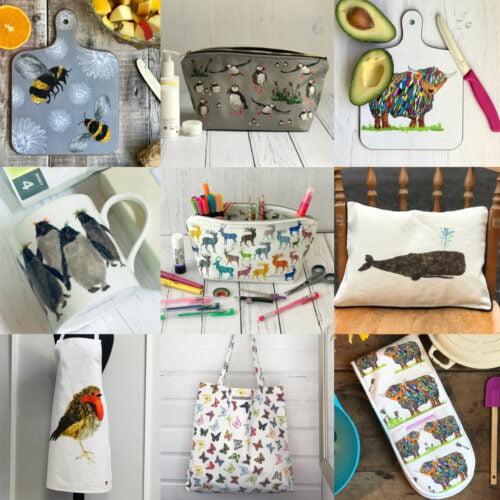 Chloe Gardner
World Of Twigg
Kjersti Smith
Kaleidoscope Clay UK
A Girl In Her Shed
Helianthus Crafts UK
The Rising Space
Time For Me Teas
Shamrock and Pearl
Little Pots and Pieces
BytheCrookofmyHook
StickyPinz
Katie Greaves Jewellery
Wild Willow Fairies
UmmPixies
FERN+FELL
Silver and Scribble
Ashleigh Proud Artist
PicklesCraftEmporium
Superheroes For Wildlife
AnsaKool_Creative&Resilient Crochet
Munndala
The Bobbin Mouse
Andy and Rachael
Amelia K Fulton Art
Rachel Corney Illustration
Me Time Glass
lalabuds by Rebecca Carr
Paranting Magazine
Anita Saunders Artist
MaisieM Trees
LH Woven Designs
Nix Rowan
Alyssa Robinson Textiles
PepperPot
Jwesty Design
Lisa Galley Illustrations
Mauralen - fused glass artist
Suestails
The Jewellery Fox
Harbour Soap
Hannah Cantellow Studio
Conscious Artist
Lanas Basket
Annies Art Things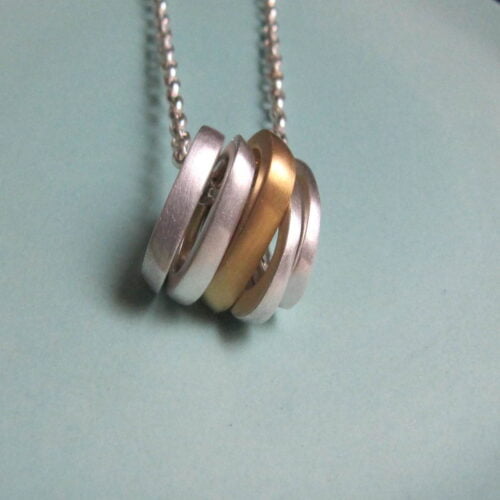 Katrina Alexander Jewellery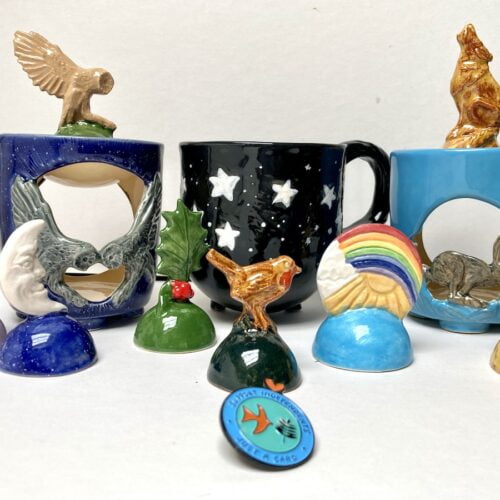 Westcountry Creations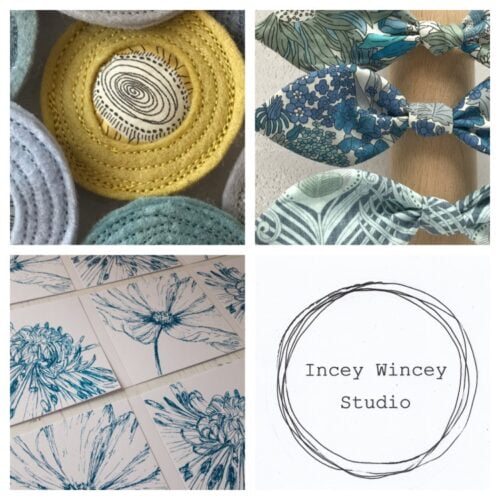 Incey Wincey Studio
Brampton on Sea
tiny farmhouse by Amy McCoy
Dollswithattitudes
Anne Cardwell
Twenty Birds
Snakehips And Lefty
Pretty Little Mosaics
Foil Your Fancy
Claremont Studio
West Wales Willows
The Present Home
Atlantic DESIGN Studio
Mrs Best Paper Co.
Sister Sister
Rebecca Thickbroom
Fatchair Print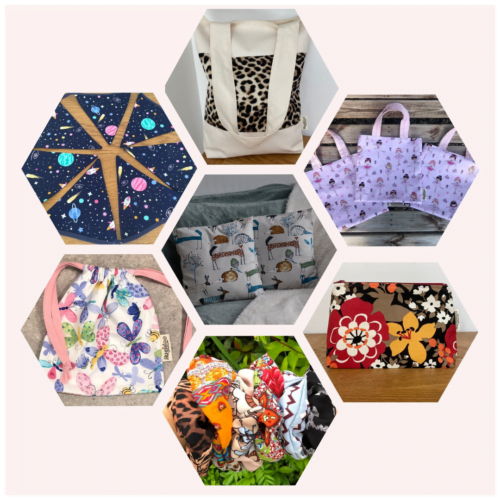 Hugidoo Hand Crafts
Kristy Breen Designs
Naomi Brookes Designs
Fi Cooper Ceramics
Art & Prints
Gosh Art
The Creative Space
Carla J Art
CBlake Art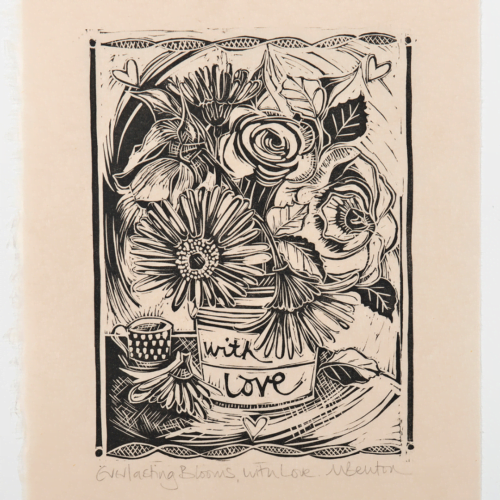 Buttons, Beads and Blanket Stitch
Cat Among the Pigeons Press
The Adorned Page
Urban Island Photography
bpprintco
Sue Rapley Art
Jessica Sian Illustration
Rebecca Judge Artist
Cathy's Creations
Bic Beaumont Art
Sarah Stewart
Crafty Nib
Lino Lord Press
Spotty N Stripy
MegaLilyDesign
Oh My Gold Ldn
Christopher Walster
Spinselshop
Steve Woodhams Art
Lisa Ainslie Art
Charlotte Englefield Art
Gerry Coles Prints
Kate Mercer Art & Photography
Gemma's Art Studio
3 Dotted Penguins
Ann Smith Art
Her Joyful Heart
Fleur & Mimi
Becca Thorne Illustration
Caliston Art
Lydia Hawkins Designs
Nicky L Art
Little Home Creations
Mr Christopher Hill
Laura Lee Designs
elevencorners
Shirley Meyer Designs
Wildacre Studios
Howell Illustration
Design and Tea
Faye Finney Illustration
Gentangle Designs
Lorna Watkins
Cornwall Studios
Arati Devasher Illustration
Liz Whiteman Smith Screen Prints
Stationery & Cards
Octavo
Emma Bryan Design
Fox + Finch
The Illustrated Wisp
Earlybird Designs
Sarah Maddox Art & Design
The Copper Fruit
Michelle Weldon Greeting Card Designs
Hause & Havers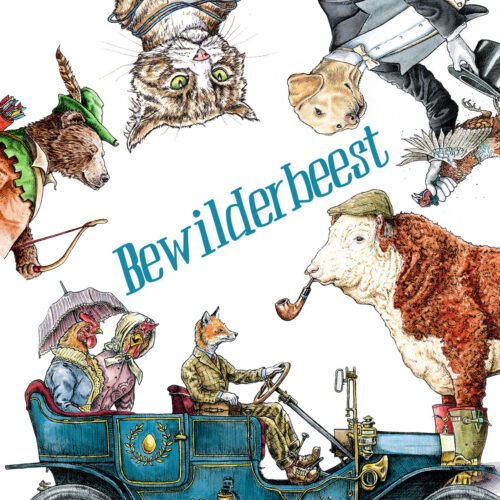 Bewilderbeest
sally and the freckles
Baile Mòr Books
Jennifer Wesley
Earl Grey and Jeans
Toadstool Crafts Cheshire
Bird the Artist
The Breton Mouse
Colin Roy Todd
STAMPA Fine Art Photo Cards & Prints
Floating on Air Designs
Sarah Boddy
Eleanor Jane Studio
Joy To Organise
Dream File Cards
Samfire Handmade
The Forgotten Library
Amy Buckley Design
Hattie Gordon Art
Cherish Me
Anastacia Tohill Art
Sandrabphotography
trustwordie
Ali's paper
Handmade Dorset
Countdown Cards
Hannah Kate Makes
Go Where I Would
Indie Shop
Otter and Moose
Chirpy
Sunshine No.1
Spacecraft Westbury
Freshie & Zero
The Hill Trader
The Little Black & White Book Project
Perthshire Artisans
Little Twidlets Ltd
Boutique Shop
Jensen's
Your British Store
Rose Hill Boutique
Food & Drink
Dalou
Ceramics & Glass
Laurel Tree Pottery
Fused
Sarah Glazier Ceramics
Victoria Jane Ceramics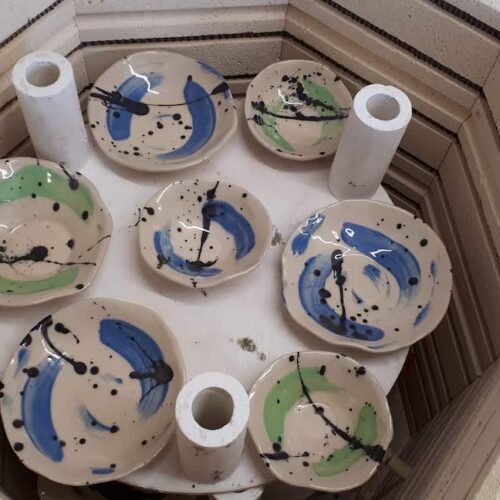 Aileen Rose @ Peacock Pottery
Emma Puddick Pottery
Rachel Carpenter Ceramics
Bay Tree Arts
Utterly Pottery
La Sirena Gift Shop
Jinny Ngui Design
CatKing Ceramics
Nettleton Pottery
Clara Castner
Ruth Harrison Ceramics
Louise Crookenden-Johnson Ceramics
Paula Armstrong Ceramics
Habulous
Julie Miles Ceramics
Woofing Fabulous
Amanda Glanville - Maker of Tiny Glass Stuff
Alchemy Tiles
Lucktaylor Ceramics
Sarah Lloyd Ceramics
Hicksmade
Bridget Timoney
Ally Noble Fused Glass
Stevie Davies Glass
elfin alchemy
Felix Tabitha
Nicola Briggs Ceramics
Adventures with Clay
Textiles, Wood & Metalwork
Corner Lane Designs
Sarah Becvar Design
Shirley Rainbow
Poppy Darling
Katherine Hill Handmade
Ivy Upcycling
SpireCrafts - Emma Baker
Pouffed Out
Stitched Up and Fleeced
By Cecil
Gemma Rappensberger Embroidery
Taffled threads
Jennie Jackson
London Cushions
Kim Edith
Craft Kits & Supplies
Leah Nikolaou Embroidery Kits
The Craft Room
Atelier Marie-Lucienne
Cosy Craft Club
Sarah Elizabeth Stitches
Suze Lake Designs
Tenguerengue Art Works
thoughtfulstudio
Jem's Stitchery
Mucky Pups Craft Kits
Clothing & Accessories
Taffy Tots Clothing
Handknit By Sam
Squiggles & Ink
Little acorn makes clothing
SookiTwist
She Could Sew She Did
Robin's Bobbins
Leeds Brewster Makes
Jola Designs
Wee Beauties
Crafty Little Cottontail
Miss Knit Nat
Goodnight Irene
FinesseKnits
MuddMade
That Lovely Weekend
Mashona Designs
needle in the mill
Knot Unknot
Lacuna Child Ltd
Home Bird Crafts
By Maggie Naturally
Pickbu
By Kala x
Jewellery & Pins
Creatively Wired
Shine On
Denalis Jewellery and Cards
Emily Jane
viksilver
Paper2pearls
Eva Gifted Hands
RedApple Handmade
Caracol fine silver
Sparkletastic Glass
VKW Jewellery
Bowerbird Jewellery
Seascape jewellery
Rock Circle Jewellery
Forge+Thread
Jewellery by Alex
Vintage Beadery
Bluebell Jewellery Design
MOKURAjewellery
Honey & Wilde
Rachel Bishop Jewellery Designs
Sarah de Larrinaga Jewellery
LorriSilverJewellery
GN Jewellery
Mustard & Mint
Tula and the Whale
Silvertangle